DIGIBYTE - a fantastic private crypto alternative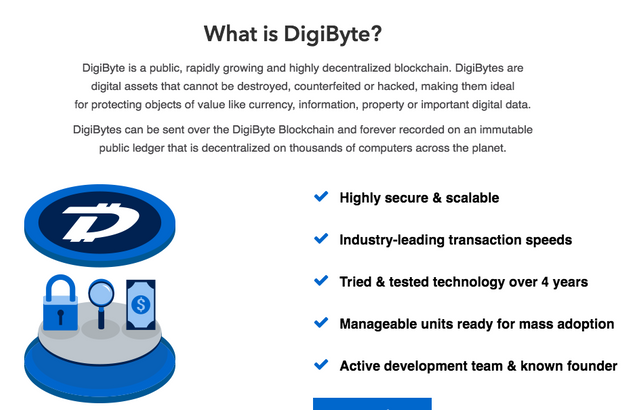 Hey STEEMIT Compadre's !
As those involved in Crypto are starting to get their heads wrapped around the fact that many of the most popular crypto-currency solutions are not as private as first described.
I wanted to reach out to you fine people for some quality crowdsourced DD (due diligence) on DIGIBYTE - how does this one stack up versus the other private currency coins?
Thanks so much in advance!
STEEMERS! RESTEEM THIS AND EARN.