STEEMIT - it's all about to change!~ INSIDER's VIEW of the Evils of FB & others in social media -MUST SEE!
Who is Roger McNamee? Well Folks; he is a Social Media/Tech investing LEGEND -no joke! I can't believe you haven't heard of him.
Maybe you have heard of the great Jesse Felder! see below:

Here's Roger: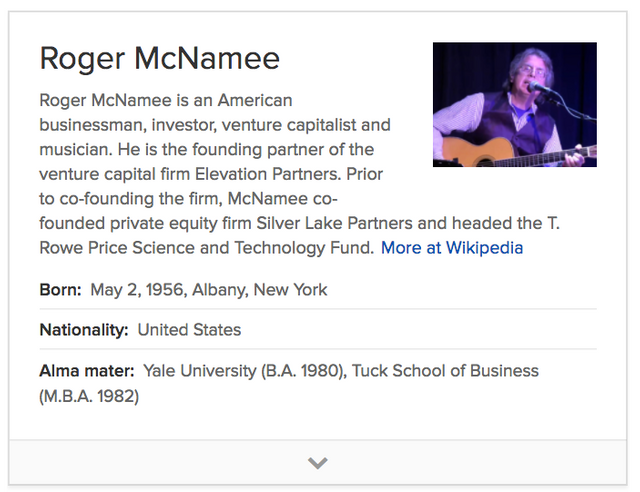 Recently on Jesse's great podcast 'Superinvestors and the Art of Worldly Wisdom' (keep this one bookmarked in your favorites Kiddies!), Roger McNamee gave an absolutely amazing and candid interview.
Are you wondering if STEEMIT is really the future?
-Y O U- -H A V E- -TO- -L I S T E N- -TO- -T H I S- ! ! ! ! -pure quality & incite!
STEEMERS! RESTEEM THIS AND EARN.