Ghana 🇬🇭 is my country.
This little country has been blessed with minerals beyond measure but we don't know how to utilize it.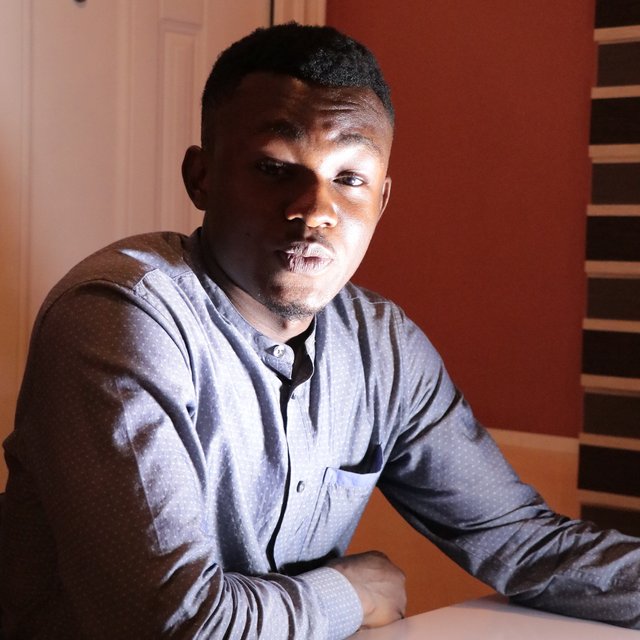 Giving our resources to this smiling white man face our worth because they've proven themselves to buy us.
Dirty mentality, the politicians care about range overs and big cars and give a fuck about the citizens.
My name is Emmanuel Oppong and am back on steem after seven months to release my chest.
GOD is the Greatest 🌹 🔥 ✊