THE DAY OF HOPE FOR THE HOPELESS.
The future is always bright has become a common thing for everyone that want to grab success. I believe it too since pain is something every individual would want to avoid.
What you do today affects the so much that it sometimes becomes impossible to change it.
Right decisions don't come easy unless I guess sacrifice and efforts are required to make.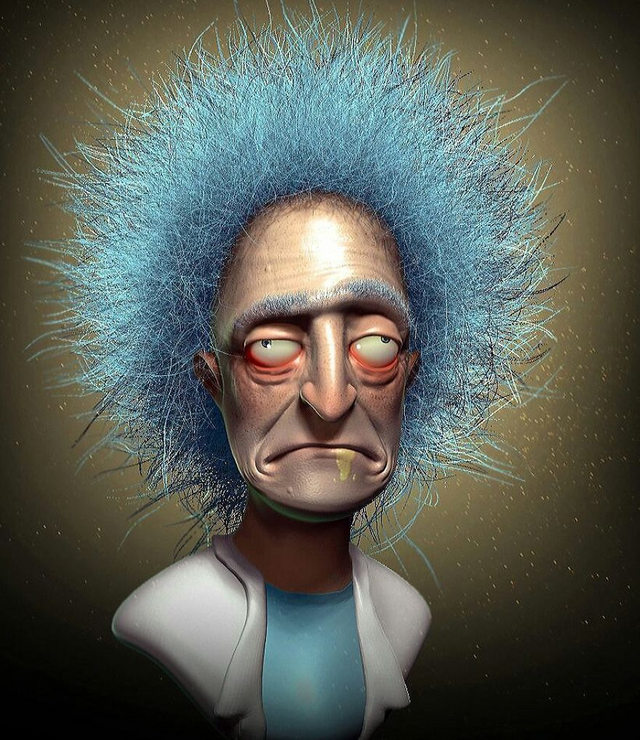 I've decided to stay focus on steem to make sure I enjoy every bit of steem until I can't be here anymore.