You are viewing a single comment's thread from:
RE: CALL TO ACTION! EARN UPVOTES TO VOTE FOR WITNESSES
I'm not going to miss when my home chain needs me.
Let's make them feel the pain of messing up with us.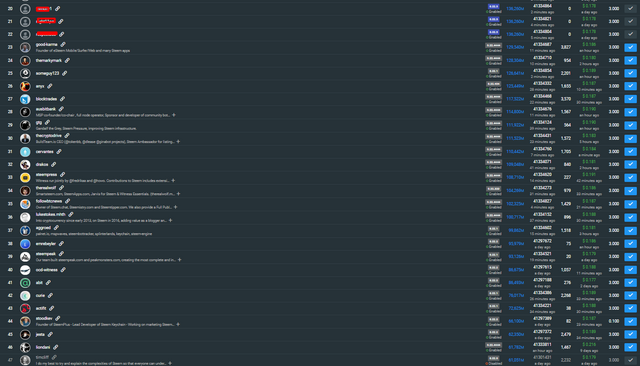 I also did a recap in spanish in twitter about this 'fiasco', if someone is interested.
STEEM ON! CMON EVERYONE VOTE FOR OUR WITNESSES!