Change your witness votes immediately to help the community. Not much time left. Share.
Even if you don't agree with everything the witnesses do, there has never been a more important, acute, decisive moment in time for STEEM than now.
IT IS TIME TO ACT NOW!
There is only a small window of time left where we can mobilize all (non-sun) stake and vote for witnesses.
If you don't understand what I mean, just do this:
Click on your top right corner (if you use steemit.com) and select "vote for witnesses" and vote for specific witnesses.
Vote only for witnesses 1+2 and 23-51. To do that, cancel all other witness votes which are not currently in the top 51. It only takes 5 minutes of your time if you have keychain addon installed.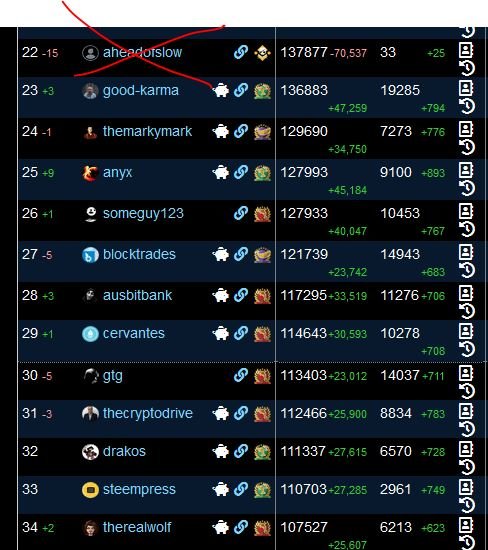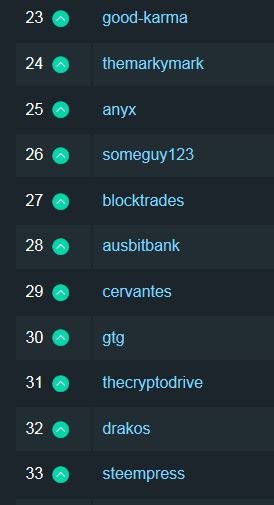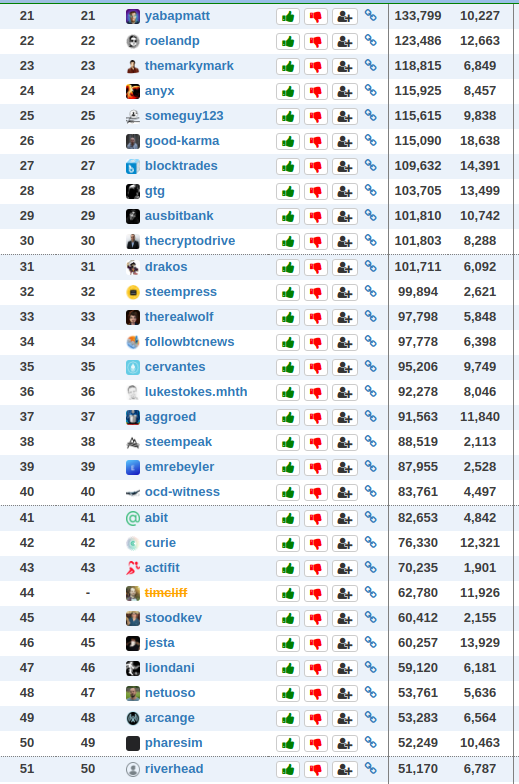 We can only do it together as a community. If we don't succeed, the future for steem could be very bad.
Please help the chain even if you only have a small amount of SP. Every tiny bit helps...
UNOVTE THESE TO VOTE OUR WITNESSES AND WE HAVE DONE IT: