@Boostme - Now To Earn More
@Boostme Explained - How To Earn More
In this post, I will explain, how can you earn more with our help.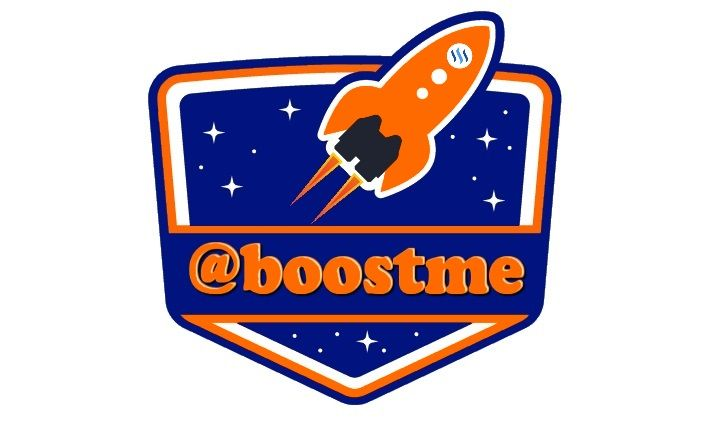 Logo by @danyelk
---
is bid bot, so 100% vote is divided among all bidders in every bidding round. One bidding round last 2,4 hours (144 minutes).
In this time, voting power recharge for 2% (one full upvote).
Minimum bid is only 0.1 SBD or STEEM. This make our service minnow friendly.
Refunds for invalid bids are automatic.
Blacklist is available here.
Maximum post age is 3.5 days to prevent abuse.
Minimum post age is 15 minutes.
---
2) You
You can also get profit from our service. You can buy upvotes or delegate steem power.
---
How to buy upvotes?
Create post and wait minimum 20 minutes and maximum 3.5 days to buy upvote.
You need to transfer minimum 0.1 SBD or STEEM to @boostme and put link to your post in memo.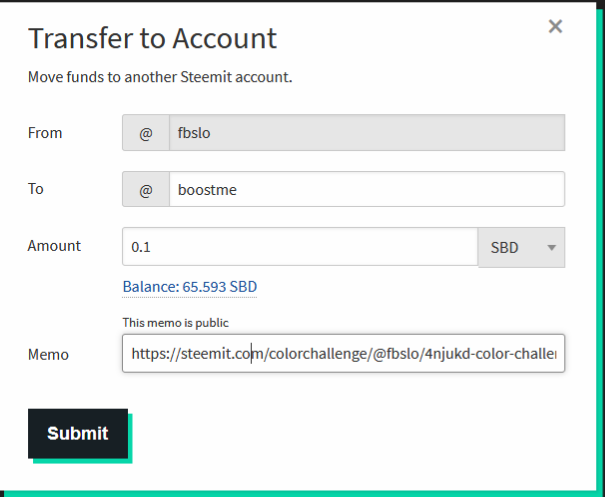 Wait for your upvote. If you don't get vote, please wait at least 2.4 hours.
How to delegate Steem Power (SP)?
Enter your username and active key on SteemConnect website. Your key is safe.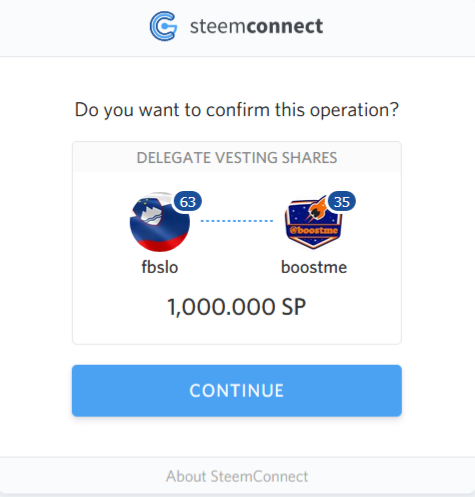 That's it.
You will receive daily payments (8 p.m. CET). Payment is based on amount of delegated SP and total daily profits.
To undelegate just delegate 0 SP.
You need to wait 7 days to get SP back
---
3) How much can delegators earn?
Delegators receive 80% of all bot's earnings.
How is remaining 20% used?
This money will be used:
4) Rewarding Quality
@boostme
team will review random posts every day. If we find that your post is low quality, you will be blacklisted.
If your post is quality, it will be re-steemed by @boostmepost. Follow @boostmepost
---
---

(Click on the button)

(Go to https://steemit.com/~witnesses and type fbslo at the bottom of the page)
---
Please read my Witness Thread and support me by voting @fbslo for witness.
P.S. Bot has $0.3 right now and most of bidding rounds are empty, so you can earn $0.3 for only 0.1 SBD.