Steem Moves Up In Chinese Crypto Ranking!
China's Center for Information Industry Development has been ranking cryptocurrencies for the past year. This is an index that is sponsored by the Chinese government and ranks public blockchains after analysing three major criteria namely: innovation, technology as well as application.
It's not a big deal but it's interesting to note a few things that's changed in the past year. Starting in May 2018 this index has regularly released it's report. Overtime there have been changes with a few cryptocurrencies moving up and others moving down the rankings.
By July 2018 the report had included big names such as EOS and for the past year EOS has managed to stay in the number one spot!
Steem was in #7 position at the time as you can see in the screenshot. Ethereum was in #2 while Bitcoin was #16.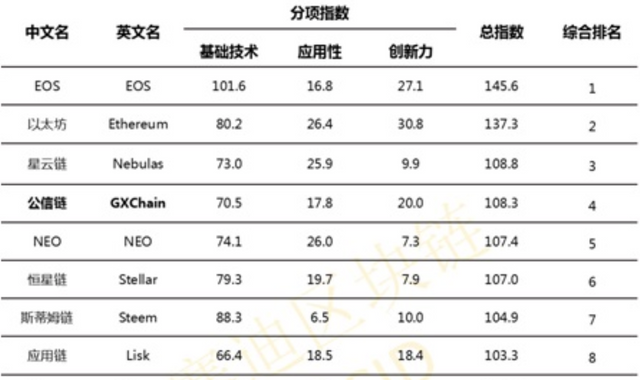 Now things are slightly different, EOS is still at #1, Steem is #4, Ethereum dropped to #3 while Bitcoin moved upto #12 as per their latest report.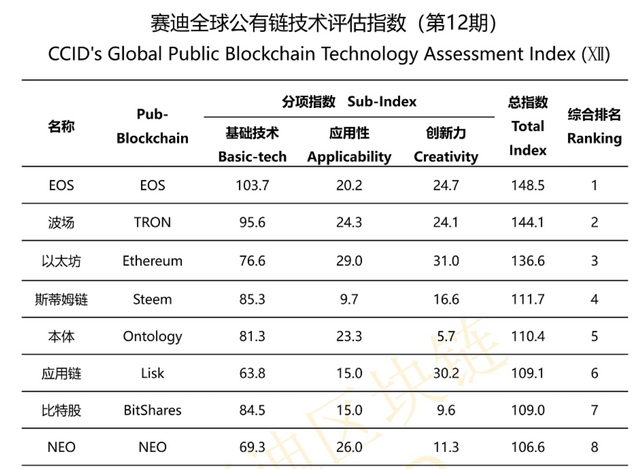 China is a big market for emerging technologies and many Chinese businesses have explored using blockchain technologies in recent times.
Steem moving up this ranking has no direct impact on it's price or adoption but it does indicate a positive sentiment towards it. Infact, as an underrated blockchain tech we have a long way to go before mainstream adoption of our blockchain.
From a marketing standpoint there's not much one can do but to highlight these facts in our crypto circles. Get people to warm up even more than they have already towards Steem. More than 35 projects have been evaluated so far and it's great to see Steem make the cut and rise up the ranks. Wouldn't we want to see it at #1 someday? I sure do!
You can find more addition details on the official CCID website here.
---
If you like my work kindly resteem it to your friends. You may also continue reading my recent posts which might interest you:
---