Another nod to the minnows
Identical to the previous version of this post.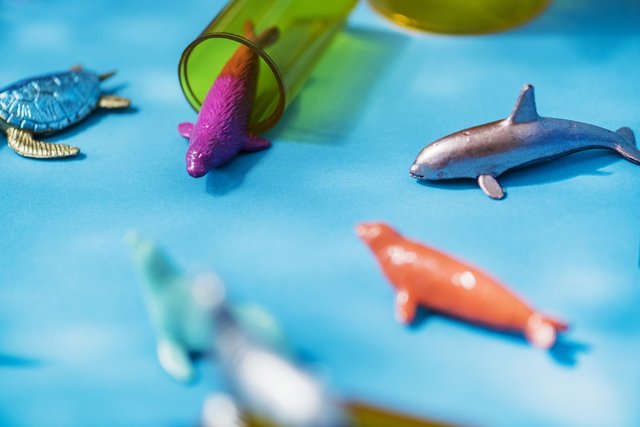 I will be upvoting (almost) all posts I find in the "New" section.
Qualifications for recieving the vote are simply as follows;

Have less than $1.00 in upvotes
Spelling
Grammar
Punctuation

(Optional) these things only draw my attention, they are not needed for the upvote.
Picture
Formatting
Engaging/Relatable Content
Written in English

Alternatively users can send me links to their or another user's post with eligible criteria.

I seem to get about 20 or 30 solid votes per day, each vote giving roughly $0.25 - $0.19 worth of steem.