Need Funding For Your Project?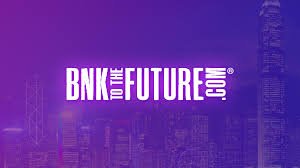 Check out Bnktothefuture.com if you need to raise money for any Fintech project. 98% of projects raise money from accredited investors.

Over $1,000,000,000 CA has been raised so far and the number grows daily.

Many of the most prominent blockchain projects have come from this platform. Coincidence is not causation, but there is a pattern forming - undoubtedly.