SmartSteem the Ultimate passive income stream!?
Smartsteem the Ultimate passive income Stream!?
I have been using smartsteem for almost a month now and I am happy to say that it is the easiest Dapp I have ever used and it's generating an insane amount of passive income (STEEM) for me Through their Vote Selling system!
Start your Passive Income Here.
SmartSteem: https://bit.ly/2GVKClm
So I have been seriously searching for ways to add more passive income streams for the last 12 months. Due to my situation, I really need something that is hands free and truly autopilot. Here I will go over some of the passive income streams I have considered. For simplicity, We will work with $5000 CAD in our examples below.
Bank Savings Account:
Major banks range from 0.05% - 1.5% Approximately
Generally interest rates are calculated daily so if we had an investment of $5000 that will yield a yearly interest of $2.50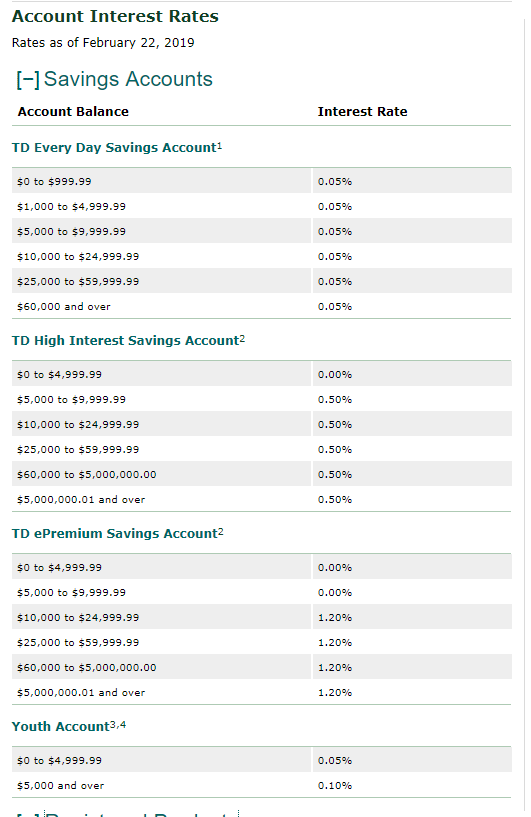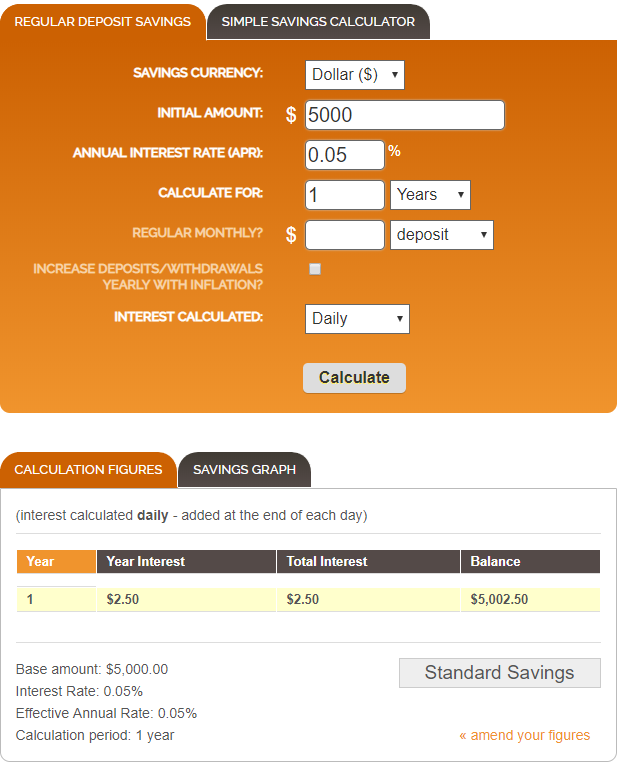 Bank GIC:
Major Banks range from 2-4% Approximately
Going with a GIC account with our investment funds locked down anywhere between 90days to 5years will yield us a interest of $12(90days) - $600(60months)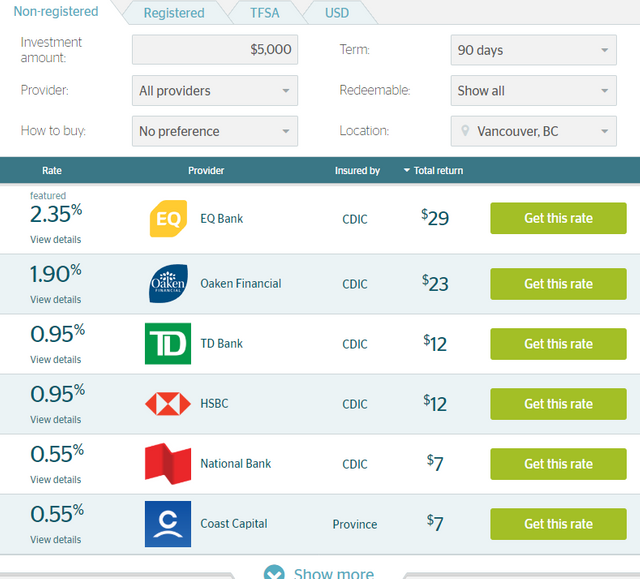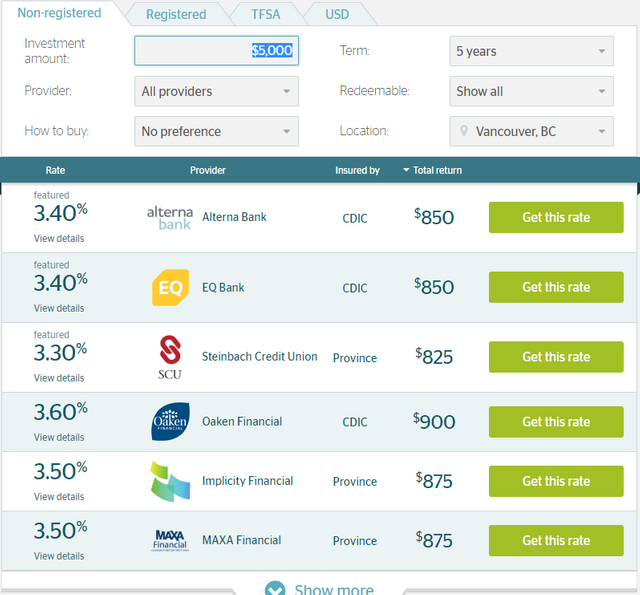 Real Estate Rentals:
In Vancouver BC Canada where I am located. it is impossible to become a landlord with only $5000 investment even if you get creative. So after a bit of searching I found the lowest entry condo to be around $150,000 Plus Reno to make the place pretty and more attractive to tenants will give you an annual return of Approximately 1.18%
and that's about $1,766. Now hypothetically speaking if we could investment $5000 in Real Estate that will yield us about $1,766 / 3 = $588.66
If we could manage the rental really well, we might get 50 – 100 more? But then it is really moving away from the PASSIVE part of the equation!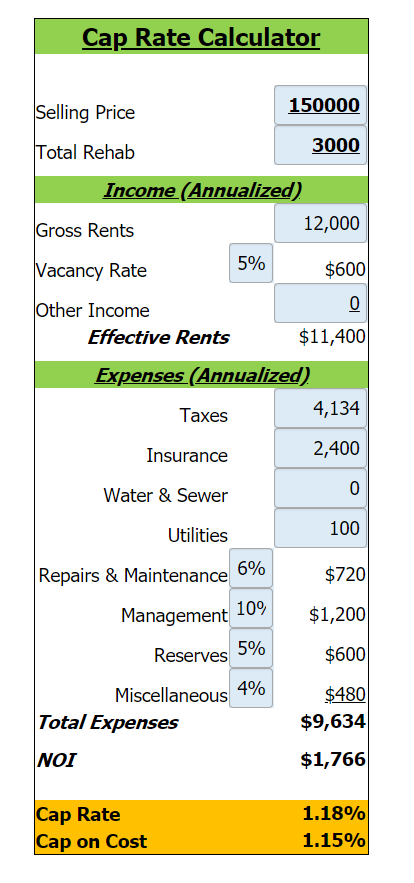 Smartsteem : 15%
Now Enter SmartSteem. 0% management, 100% Auto pilot. Our steem is only locked down for max of 3 months.
At 38 cents CAD per Steem.
We are looking at roughly 13,247 STEEM.
This gives us about 5.63STEEM / Day. Which is about 2,054.95STEEM a year not including curation or compounding SP.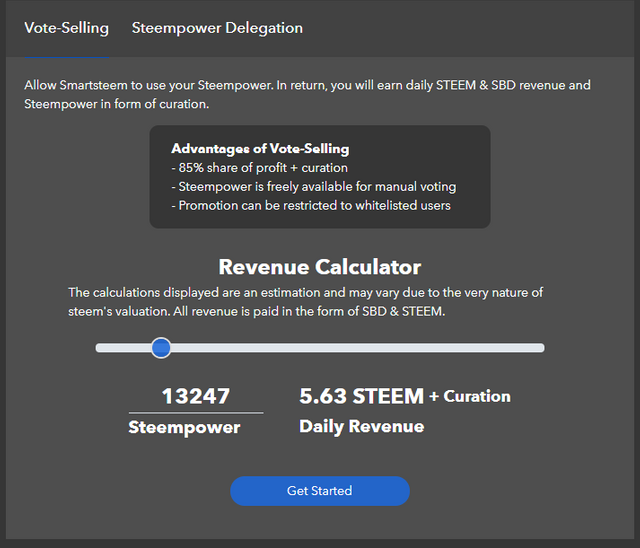 At 38 cents per STEEM this will give us 780.88 CAD a year.
The Yield % would 15% 15% 15% 15% 15% 15% 15% 15% and above.
FOR DOING NOTHING AT ALL! FOR DOING NOTHING AT ALL! FOR DOING NOTHING AT ALL!
So far This is the Best Passive income stream I could find to make my money work as hard as possible and truly without me getting involved!
What is your Favourite Passive income App on Steem? let me know down in the comments!
Start your Passive Income Here.
SmartSteem: https://bit.ly/2GVKClm
Exchanges I use
Binance: https://bit.ly/2DwkPjj
Huobi.pro: https://bit.ly/2T8lQVQ
Canada Exchange to buy bitcoin:
http://bit.ly/2BVozYz