Until the end of the World. My favourite movie.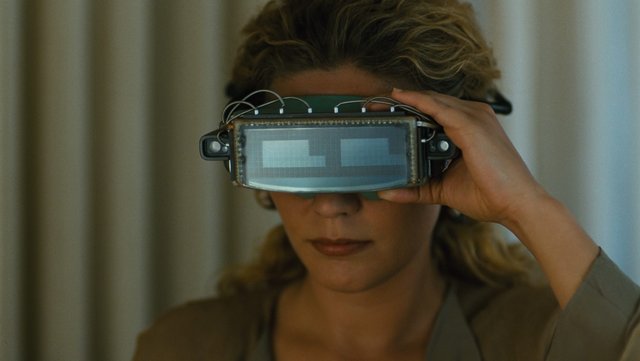 Asking what is your favourite movie is a rather complicated question, who can pick only one and with what criteria brings it to the top. Until the end of the World is not the best movie of Wim Wenders and also discouraged a lot people from watching it because of the lengthy duration, 4,5 hours. But is is my favourite movie and the reason is that when i bring it in my mind i get a uniquely beautiful nostalgic feeling.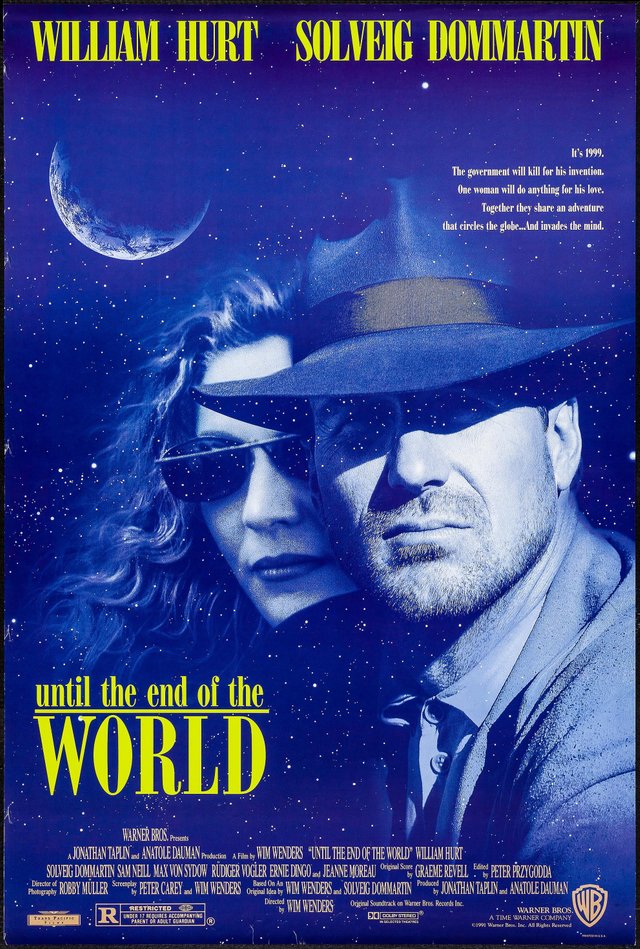 The story goes like that. It is the year 1999 and the world is about to end, a nuclear satellite is falling from orbit, none knows where it will land and everyone fears the damage will be massive. In this setting Clair crashes her car into 2 robbers and through them ends up meeting Sam. A mysterious figure who travels around the world with a strange device. Clairs start chasing him and in every meeting she falls more and more in love with him.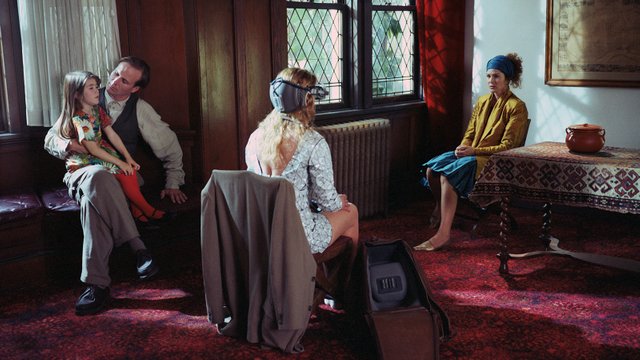 Well, i don't really want to give a lot of spoilers because there are a lot of surprises and a really surreal ending. Its a good opportunity to watch it now that we are all in a lock down and have time, the uncut 4,5 hours version is a true masterpiece and changes a lot the movie that come out in theatres and the TV. The movie came out at 1991 and describes a world at 1999, so it is kind of sci-fi and in my opinion came really close in describing our present. The world is more or less the same but you see that inventions like car navigation systems, self driving cars, global video calls are part of the everyday life. Not to mention a looming world ending event, damn you Elon Musk,lol.
The soundtrack is really great also, with big names writing songs specially for the movie, like Nick Cave, U2, Peter Gabriel and others.