The Steem Blockchain is Yours
Earlier today there was a 'meeting' between Justin Sun and a few members of his staff and what was supposed to be select Steem witnesses. Due to the inability of the Tron/Steemit team to correctly set up the Zoom meeting, it quickly strayed from being a small group to over 35 people. I personally had nothing to do with spreading that link so I'll leave it at that. Originally I had no intention of attending but popped in towards the end.
If you find the recording and video (which you will find, because it's everywhere) you'll see there's a couple of comments towards the end from a 'mx'. That's me. I'll repeat my comments here, expanded some, since that's all I have to say and not much more.
I think there's a misunderstanding in who owns the Steem blockchain. The community owns the blockchain, not the exchanges owned by you or your(self).
There seems to have been a gross misunderstanding about who actually owns the Steem blockchain. It is a public blockchain and is OS. Everything on it is accessible and transparent. Anyone can become a block producer aka a witness or an account holder. We all own it. The largest stake holder does not own the blockchain. The ownership of any decentralized public blockchain rests with its community of stakeholders. A stakeholder is anyone who has stake, irrespective of how much and what it's worth.
Use your stake and vote for the consensus witnesses you know and believe in. Run your chain.
---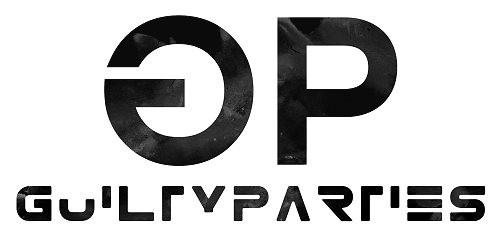 Like what we're doing? Support us as a Witness.