Steem is Steaming! Did You Miss the Opportunity?
Alright! Steem is Steeming!!! If you go check the price of Steem on coinmarketcap.com, you'll see a figure close to $1.37 right now. However, it all depends on when you click the link. That is a lot more than the consistent $1.20 (approx) price of Steem that we have been seeing for weeks.
But, there's something more amazing happening right now on @bittrex. If you check Steem's price on Bittrex right now, it has gone up to $1.59.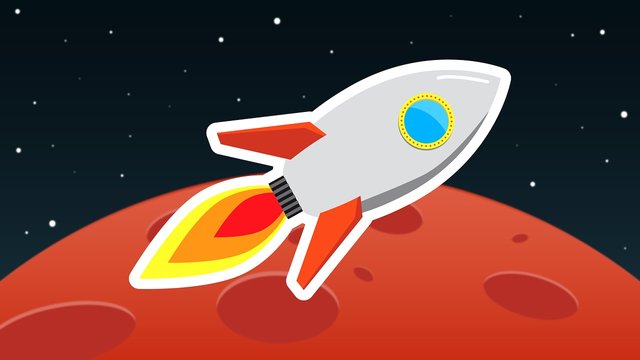 Yesterday, I alerted you all about an opportunity to buy Steem from the Steemit currency market at absolutely cheap prices. I am glad that many people who saw my post were able to purchase a whole lot of Steem yesterday. Did you miss that opportunity? Let me show you what I mean.
Here's the price of Steem in the currency market right now.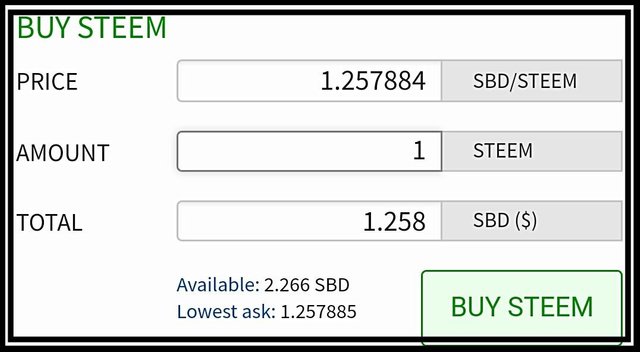 And the price yesterday was...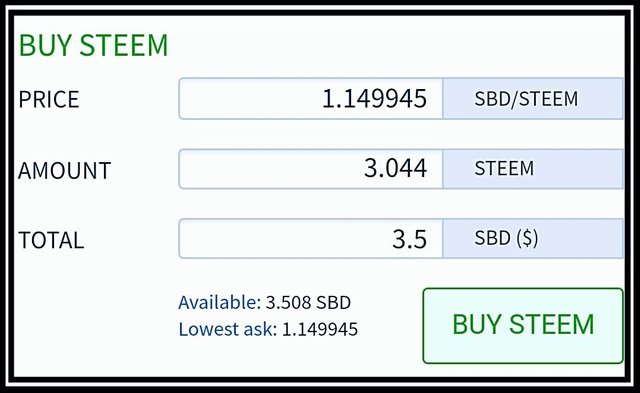 It was actually lower than 1.14 because it went down to 1.06 SBD/Steem. You could have got 1 Steem for almost 1 SBD. That's why it was a perfect chance for getting some Steem.
And, if you had bought some Steem yesterday, you could have sold it for more than $1.5 today. Then you could have bought back more at lower price. There's so much to play with when you have Steem. I simply power up to increase my voting power.
I hope you liked what I call my insights on Steem. Do share for others' learning and awareness.