How is possible such difference?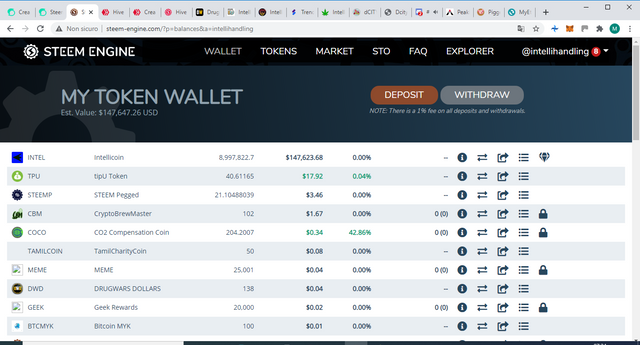 Dear friends
it is very strange what is going on on my engines market value.
As you can see from the post image and below image, i have almost same amount of INTEL coins in both of engines, the coins are connected with steem and hive value, but it seems hive is loosing a lot with steem, someone can tell me why?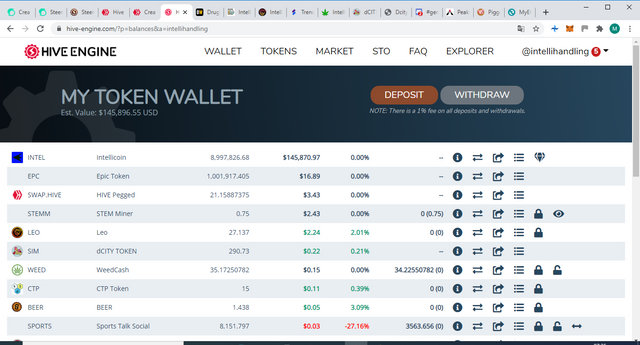 It is possible that someone is pumping steem over hive somewhere?
So i try to make a simple operation, selling 20 steem for 20 hive and we will see if value will become the same...:)