Talked about BTC to a no-coiner friend today
Just poked him to see what is the current normie sentiment on Bitcon ...he has no idea I am holding heavy bags.
Q: Hey , what do you think about this Bitcoin thing..should we put some money in it
A: US Congress is going after it as it becomes a threat to the USD as reserver currency
( I gave him some history about the 10 year record and then he says..below)
don't they will be worthless soon once US treasury starts cracking down on it
---
My takeaway
We are still early in game.
Narrative control by MSM is still working.
My bags are heavy and normies not ready to pick them up yet !!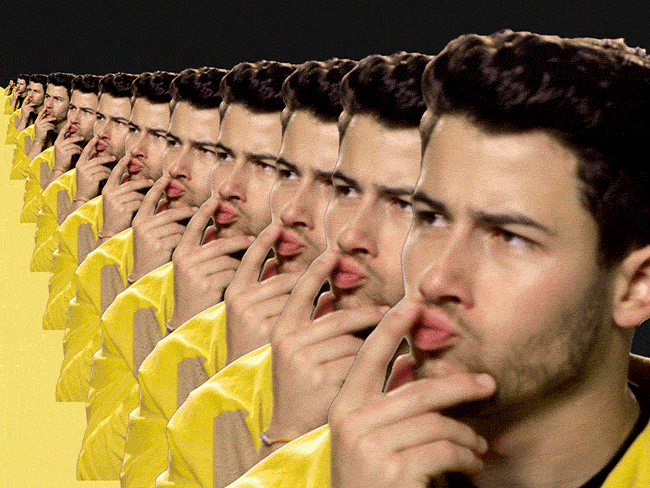 Whatchu guys thinks ?