The coffee needs to brew first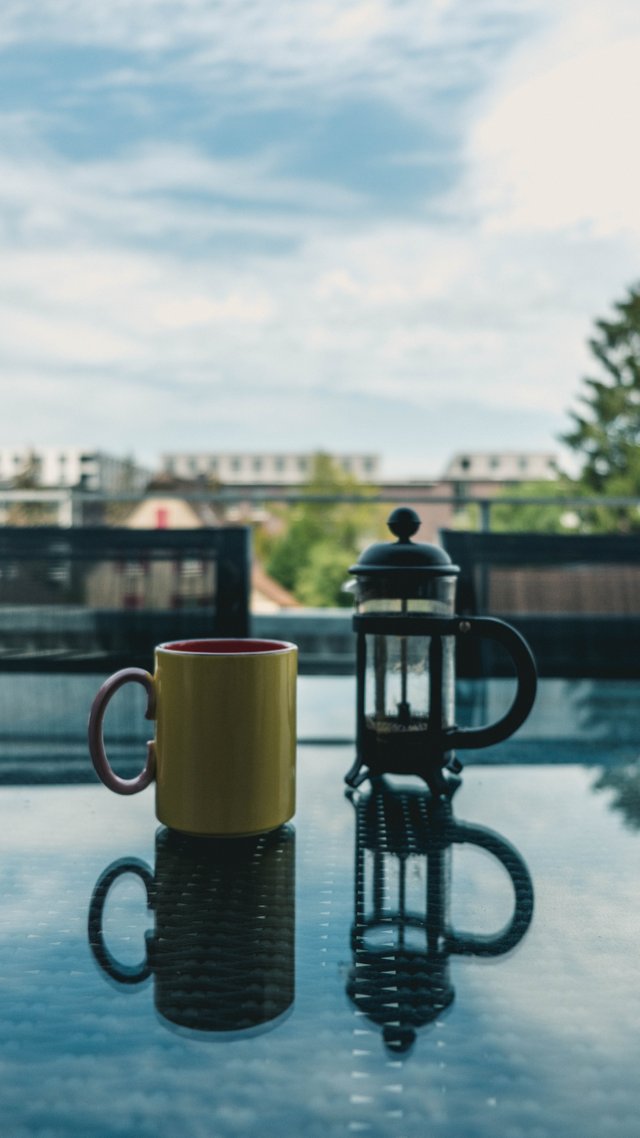 took this picture this morning. brewed some coffee of a local roaster in a french can. love it.
Some thoughts came to my mind this morning. Hard Fork still knocked out the Steem Blockchain. So what?
Looking at Steem as a big startup (a metaphor I've read somewhere) in which we all are participating, this pause is a chance for you to organize yourself, build or adjust your concept and set a schedule or prepare a good post.
coffee needs to brew
There are some parallels of building a blockchain and brewing coffee. The devs and witnesses are working on the code like a can heating up the coffee powder to get the good substances out whilst i am waiting to poor in the fresh brown water into my mug. We, the content creators, are waiting to get the coffee poured into our mug. While we are waiting we can already take the mug, prepare it with sugar and milk, the way you like it. As soon as the coffee is ready, you are ready.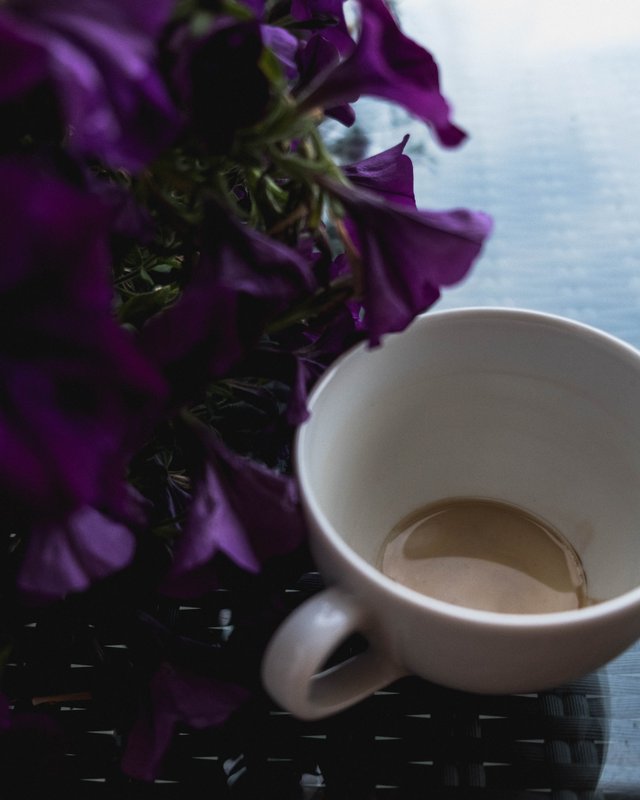 Invest
Like mentioned in the beginning of this post, we are stakeholders in a big startup. As soon as you have earned your first Steem you are owning you piece of cake of the whole ecosystem. The more you earn or invest the more responsibility you have. Actually you don't need to take action but you have the power to make an impact on this blockchain. With the free down votes and the DAO (Working Proposals) even more now. That's the reason to invest in a "startup" you are already a part of. Don't matter if you are investing your fiat, crypto or time. As long as you invest you bring this blockchain a small step closer to success (more success ;)).
[NO INVESTMENT ADVICE - The Content is for informational purposes only, you should not construe any such information or other material as legal, tax, investment, financial, or other advice. ]