Everything Is Cool In The Countryside With A Handful Of Blockcorn While Looking For Bigfoot And Strolling Around The Homestead!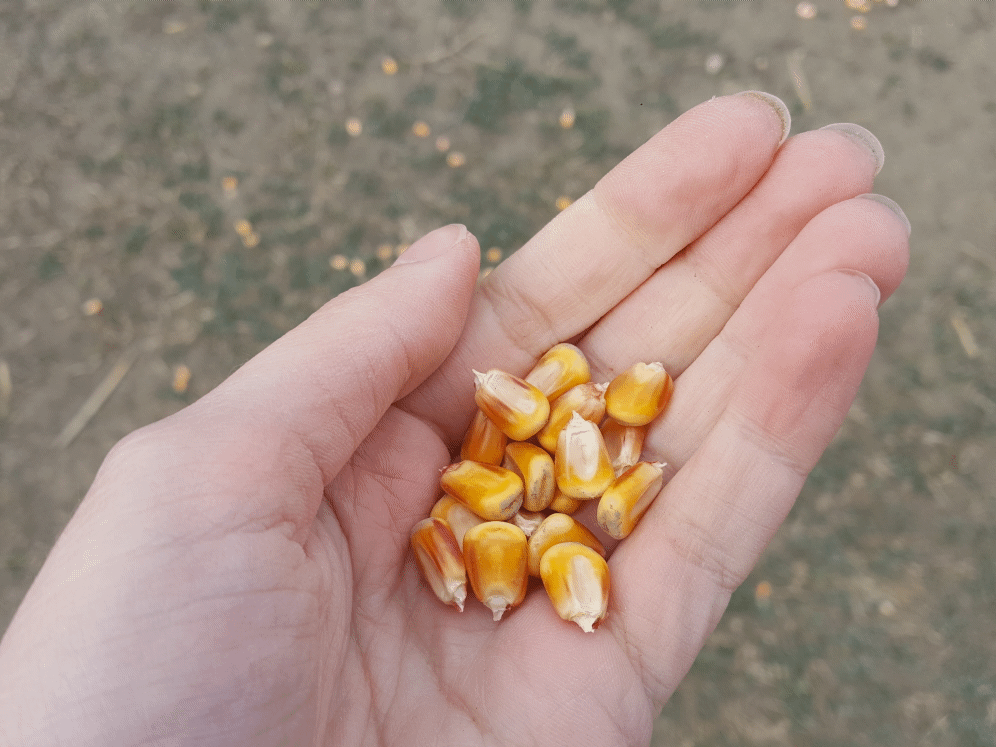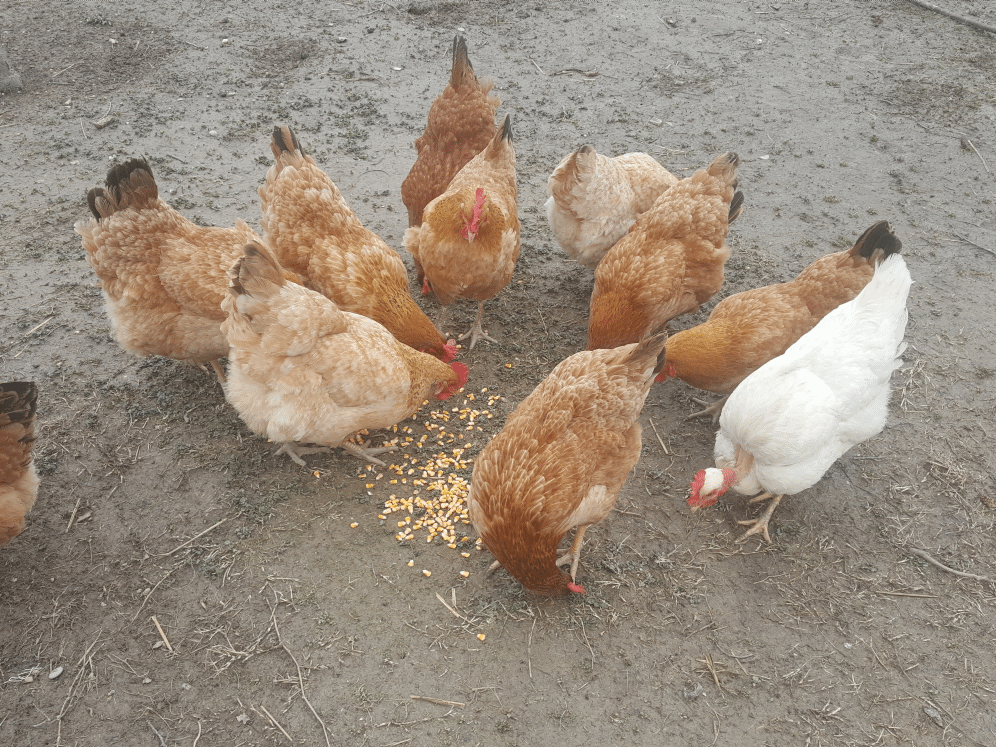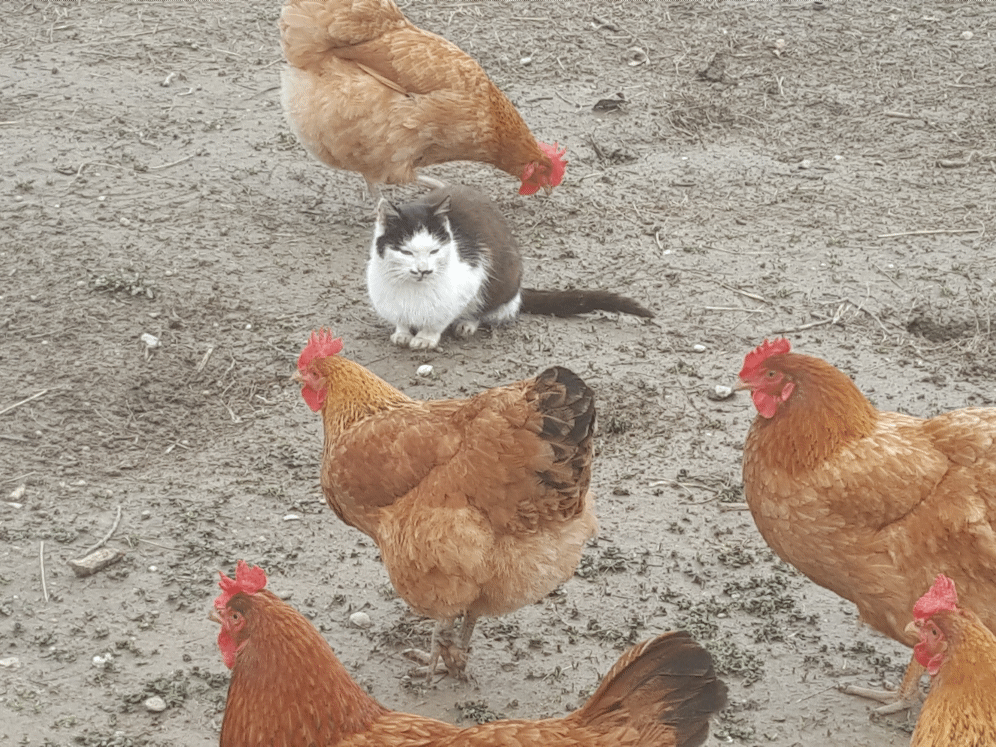 Nom Nom Nom
Credit & Source: @nikolina
Read the original post here:
https://steempeak.com/homesteading/@nikolina/everything-is-cool-in-the-countryside
This post is supposed to be humor so do yourself and all other Steemians a big favor and laugh!!!