Moving To Hive!
The time has come to say goodbye to the Steem blockchain now that it is controlled by a centralized authority that also likes to censor content and spread false information.
It has been real, it has been fun... but it has not been real fun.
P.S. Fuck You @justinsunsteemit and @steemitblog. May you live in interesting times.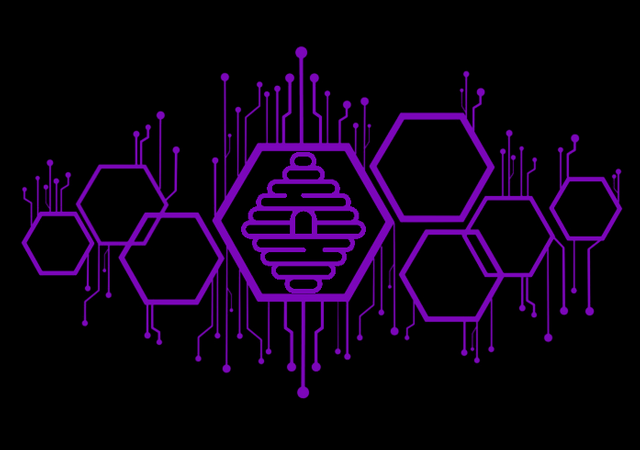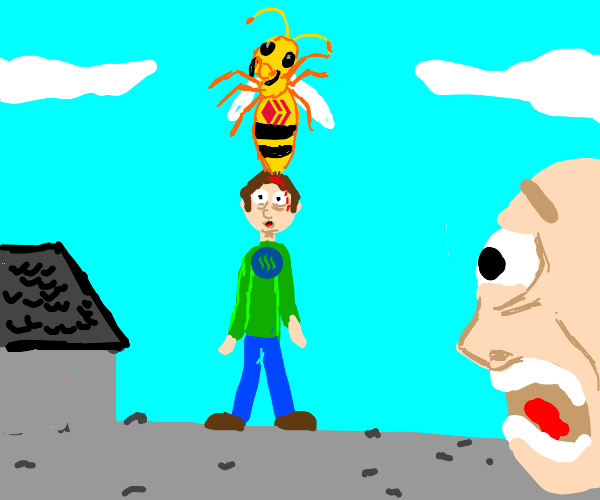 Cheers! Steem Off & Hive On!