Unofficial Hive Blockchain Image Art!
I awoke in the wee hours of this morning to reading the awesome news about the upcoming formation of a new blockchain named Hive being announced by @blocktrades in a post here. If you have not read it I highly recommend doing so and if you want to read my comment on the post you can do so here. Please note that the original post is @blocktrade's personal statement and not intended to be a post about the Hive blockchain itself. An official post about the new blockchain is still forthcoming but should be available later today.
For the most part the community response in the comments of @blocktrade's original post is overwhelmingly in favor of making a move to a new blockchain and I equally reccomend that folks take the time to read through the comments and see for themselves what is being said.
I also recommend reading the following posts:
Anyway after reading the good news and reading a few other posts related to it and finding that the Twitter account linked to the Hive blockchain project is @innerhive I felt rather inspired to make a few preliminary images for my personal use on the new blockchain.
As with everything that I make these images are considered to be copyleft material and used by anyone who wishes to do so for whatever usage they want.
Please note that these images were created for my own amusement and not to be intended as a representation of the official Hive blockchain.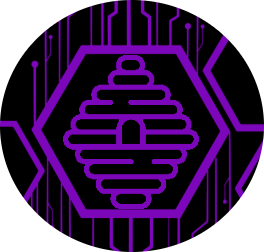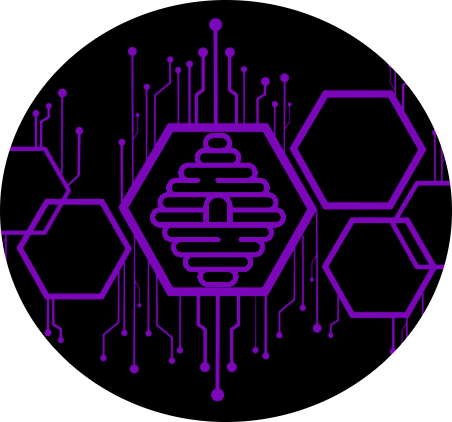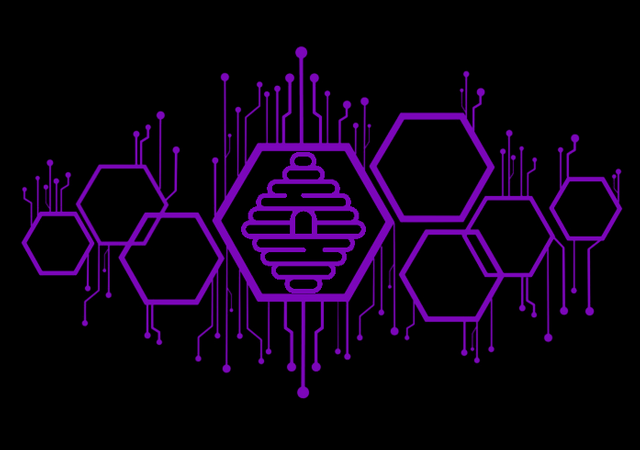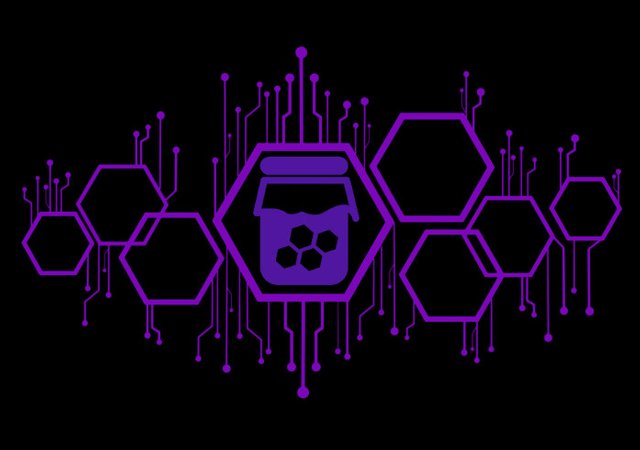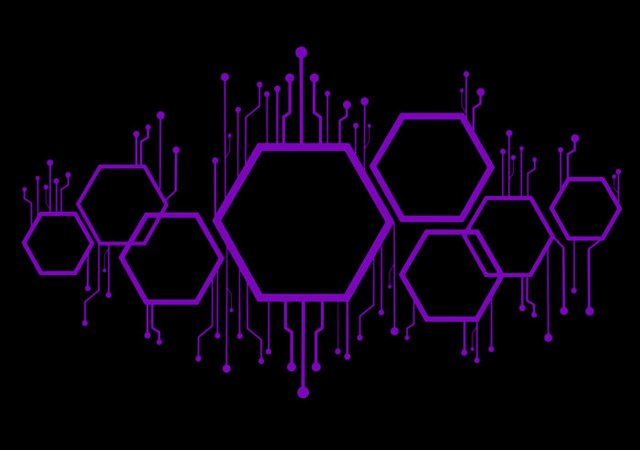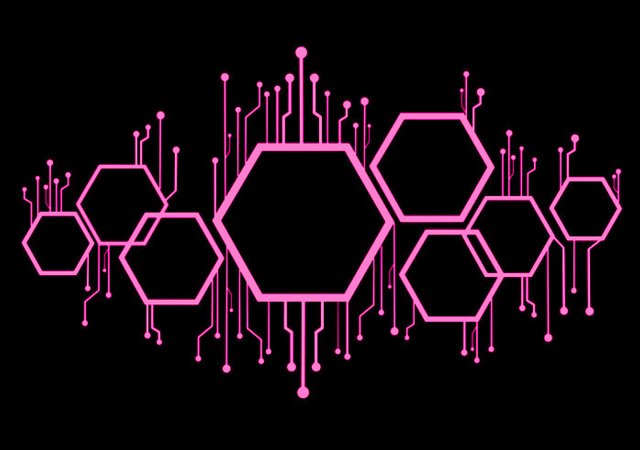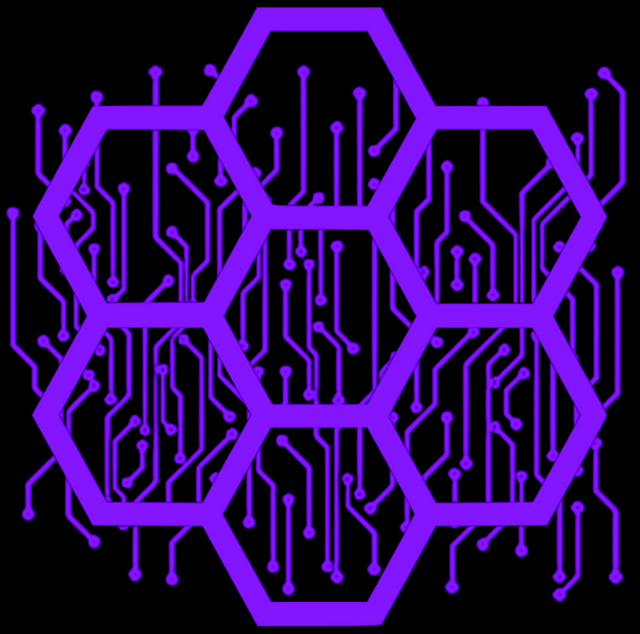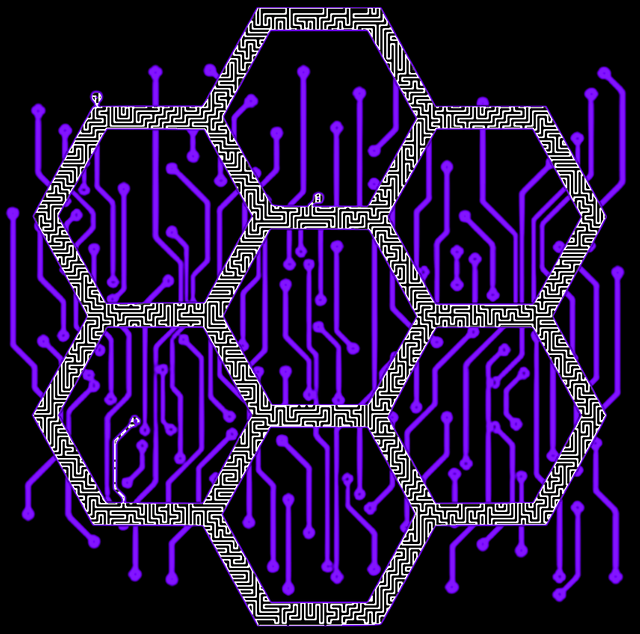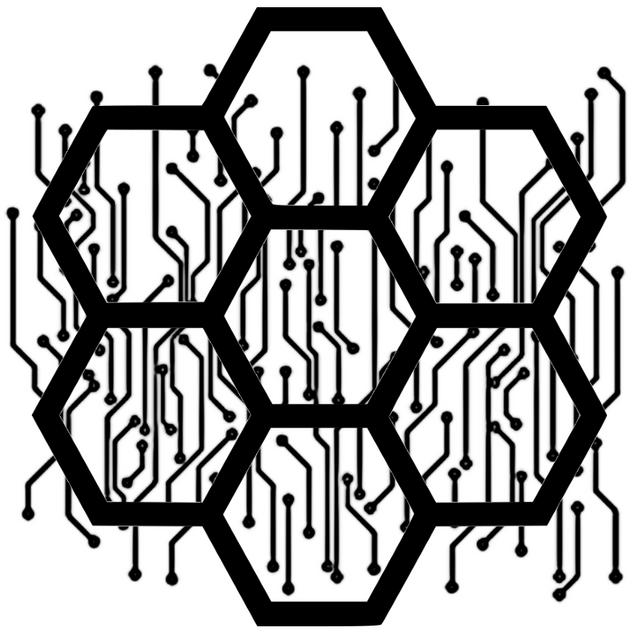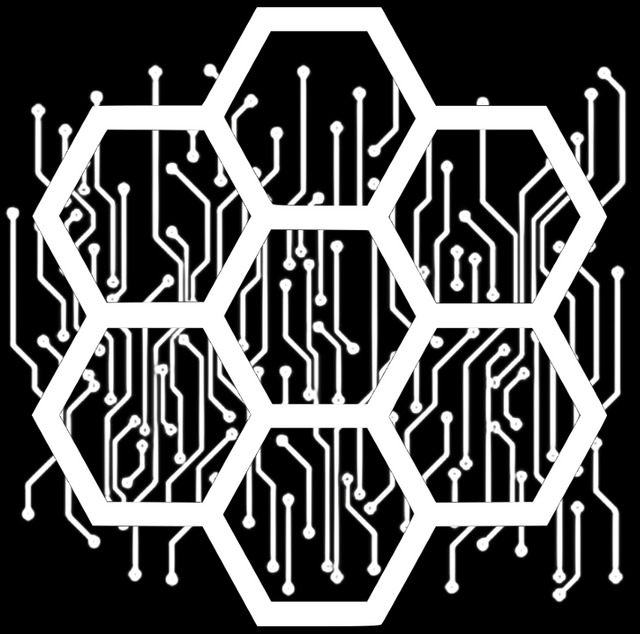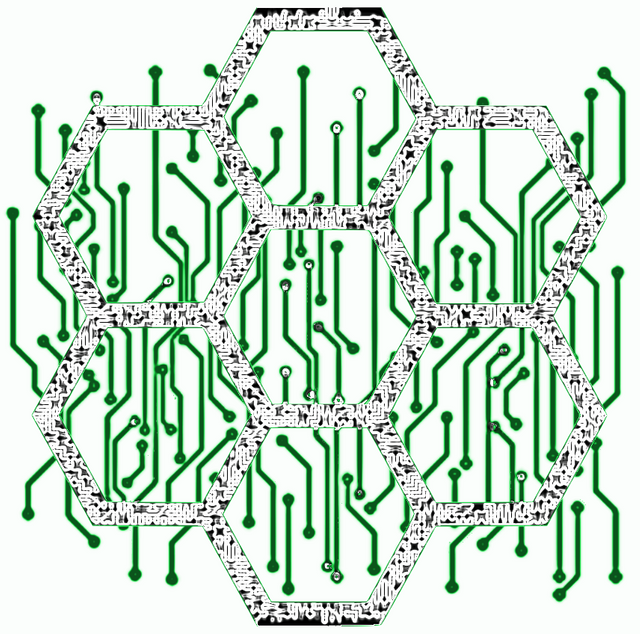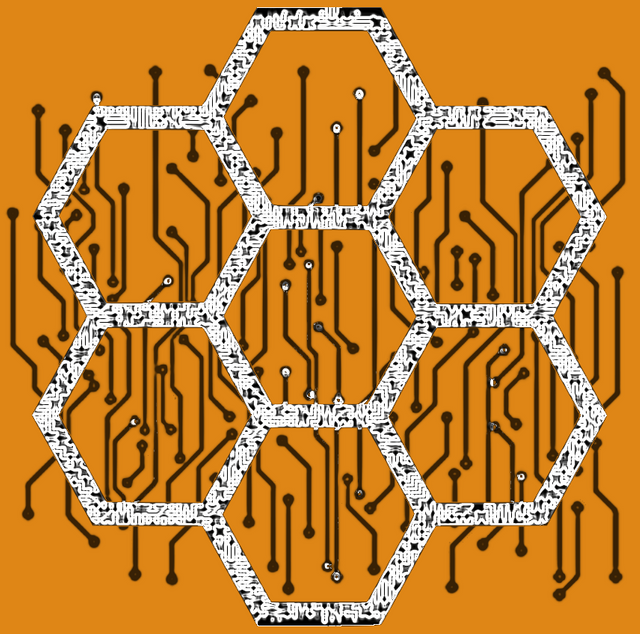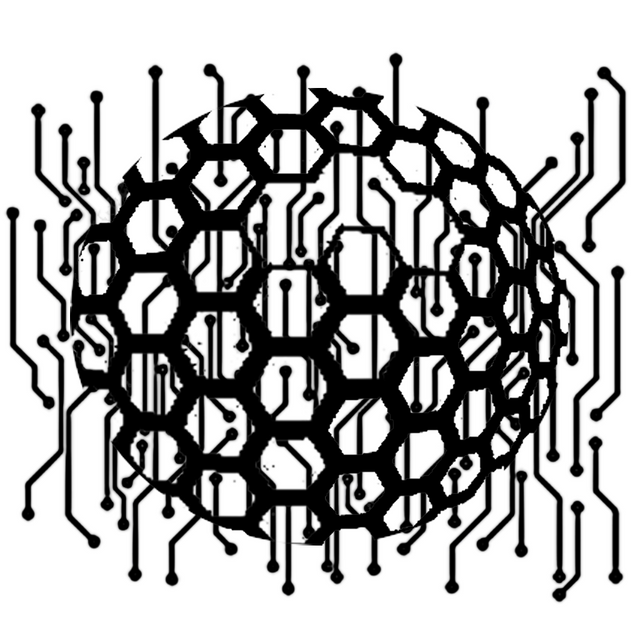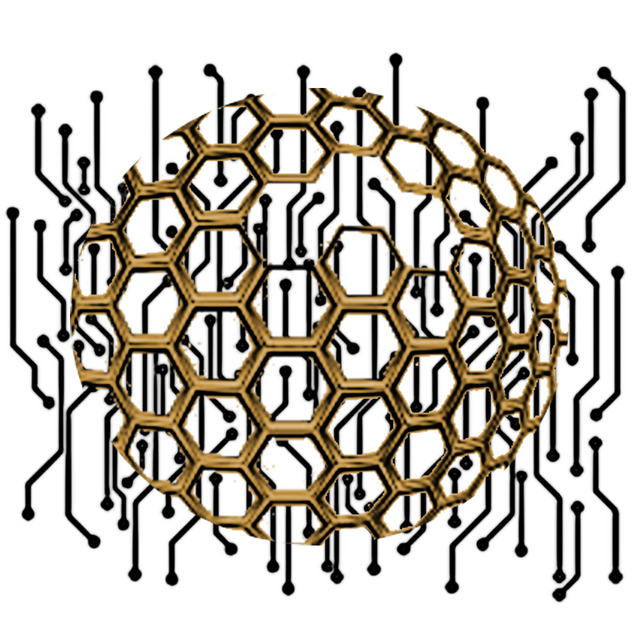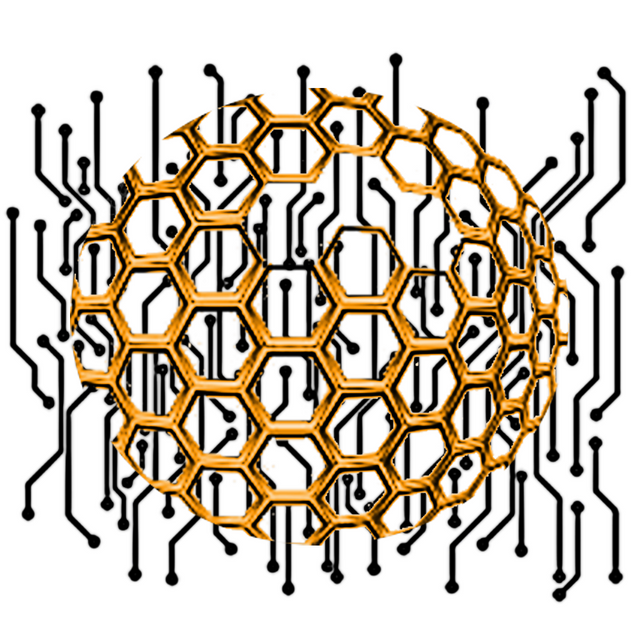 That is all! If you have any Hive blockchain art please feel free to drop it in the comments!
Cheers & May The Swarm Be With You!