Steem - Lets get STEEM listed on Bitfinex and/or Coinbase!
Lets get the DAO to fund STEEM listings on Bitfinex or Coinbase, or both!
News out of Bitfinex really caught my attention this morning.
In news out of one of the largest and most widely used crypto exchanges in the world, Bitfinex, it was announced that users can now use credit cards to buy cryptocurrency.
Not just bitcoin, but CRYPTOCURRENCY!
This will in effect give fiat pairs to all sorts of tokens that previously didn't have fiat on ramps.
The exact quote from Bitfinex:
"Buy cryptocurrencies with your debit or credit cards on Bitfinex. Whether it's Bitcoin, USDt, Ethereum, or any other ERC20 tokens, pick your favorite and purchase with your credit or debit cards directly."
(Source: https://www.bitfinex.com/card)
Wowza!
The rest of the news report can be seen here:
https://twitter.com/bitfinex/status/1208013768166432769
This is potentially very big news for altcoins and hopefully some day, STEEM...
One of the big reasons that bitcoin continues to dominate is the fact that no one can buy many of the other coins without going through bitcoin first.
If bitcoin no longer is the main/only gateway, I would suspect that we will start to see many altcoins start appreciating, possibly considerably, in bitcoin and fiat terms.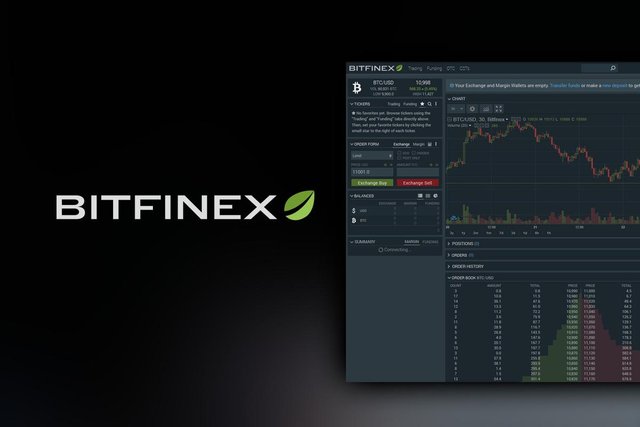 (Source: https://blockonomi.com/bitfinex-review/)
Unfortunately, steem is not on this exchange (Bitfinex) yet and I am not sure what it will take to get steem listed on that exchange, but in my opinion, we should make that mission critical as well as getting steem listed on Coinbase.
I know Bitfinex has had their fair share of shady issues over the years, but they are at least trying to clean things up as they did just hire the New York-based blockchain analytics firm Chainalysis in order to get their AML policies up to snuff.
Either way, I think a listing on either of these two exchanges would likely do wonders for the price.
One of the biggest issues I have seen with new users that actually want to buy steem in order to power up their account, is that they don't know how.
Explaining to them how they have to first create a Coinbase account (or some other account), connect their bank account, buy btc, then create a Bittrex account or Blocktrades account, and transfer the bitcoin there where they then have to sell it for steem and then transfer that back to their steem wallet.
When I start going through that spiel I can see/feel their eyes glaze over.
Most just give up because it just sounds way too complex.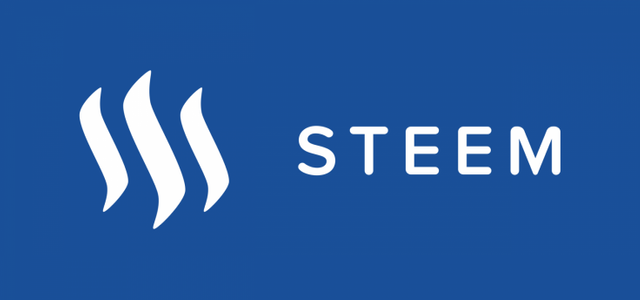 (Source: https://socialmediaexplorer.com/social-media-marketing/exploring-the-steem-social-media-blockchain-will-it-pay-to-pay-users-to-post/)
The next best option?
Outside of allowing users to buy steem with credit cards or bank accounts directly off the steemit.com website, getting steem listed on Coinbase or Bitfinex would be the next best thing as it would cut out literally half of the steps in order to fund a steem wallet.
We keep wondering why the price of steem has such a tough time going up, well part of that is that it is so dang hard to actually get people into steem, even if they want to!
The easier we can make those gateways the better.
I know we (Steemit,Inc) is strapped for cash, but perhaps we can make a proposal to be funded with the DAO for steem listings on exchanges, I mean if that is the reason why steem hasn't been listed yet?
Using the DAO to pay for a steem listing on Bitfinex or Coinbase sounds like a good use of DAO funds to me.
Something that benefits the community as a whole and likely has a direct positive impact on steem's price.
What does the community think?
Lets get this done!
Stay informed my friends.
-Doc