"Steemit joining the Tron Ecosystem" - What it means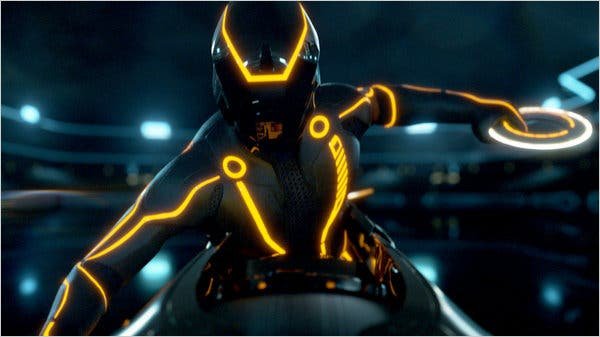 This morning it was finally announced (by Tron) that Steemit was bought by Justin Sun. Let's note that there has still been no announcement by @steemitblog or response to the many questions by top witnesses.
So, this is my opinion on the situation, and what will happen, based on months of watching it unfold and one of the main reasons I started a full power down.


First, the announcement -
Steemit Joining Tron Ecosystem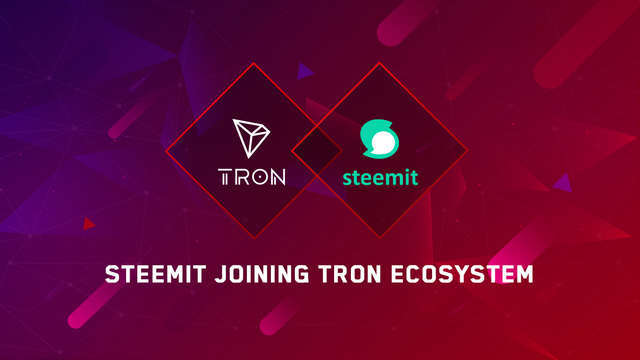 TRON and Steemit's development teams will immediately begin working together to bring Steemit and other Steem blockchain based DApps to TRON blockchain and its community of over 20 million users, products, and services.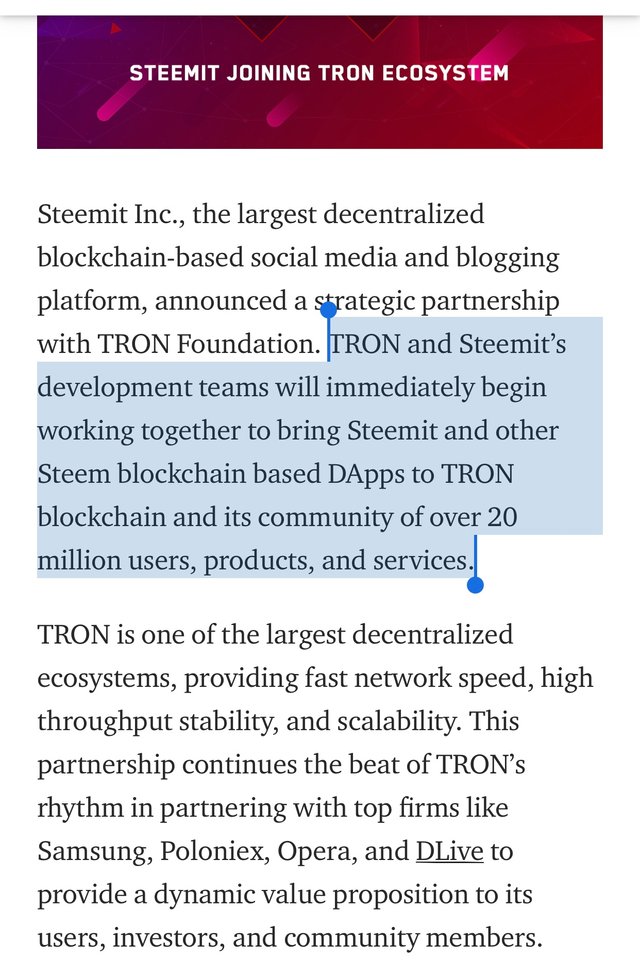 That's an important part of this announcement that I think many should take note of - Steemit inc devs will be working with Tron to migrate Steemit, as well as some other selected DApps to the Tron ecosystem.
I assume this also means that the many technical updates to the Steem chain we have been anticipating will be integrated into Tron as well (probably part of the deal).
Meaning, they won't be on Steem.. they will be on Tron.
What does this mean for DApps built on Steem?
Not sure, many probably already got an offer to move and will do so (Justin has a fund where dApps get scholarships to build on Tron). Those not chosen will have the choice to stay or go I guess, on their own dime.


Here is the big kicker
including moving old STEEM token to a new TRON based STEEM token, giveaways to the existing TRX users with the new TRON based STEEM token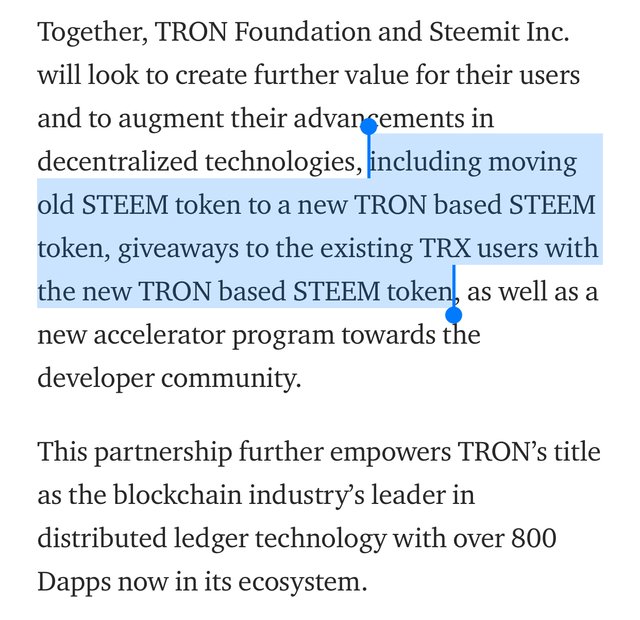 So based on this announcement they will be moving the "old STEEM token" to Tron.
How is that possible? Good question.. better question is - What does that mean for everyone holding STEEM?
I assume there will be an airdrop to move the community to Tron. A matching of your current STEEM holdings.. but what does that mean for the native STEEM token?
Technically Justin could easily control consensus and do as he wishes (fork, code change etc) I guess we will have to see about that one.
What does that mean for content creators?
I think you'll be fine, if your primary focus is just content creation. You will most likely just be now blogging on Tron.
What does this mean for stakeholders?
Well for those who actually bought STEEM and believed in STEEM, I'd say it's not looking good. If you don't swap to the Tron version, I assume you will be left on a dead chain.
What about the Steem blockchain?
Depends on what happens to the code. Technically the chain will still exist. But many of you know the core developers are Steemit inc employees and therefore much of the development will no longer be here.
Many could stay and actually build on Steem (As the Steem blockchain is separate from Steemit inc and steemit.com), hell it would probably be much better off without Steemit inc holding it back.. but I very much believe Justin Sun will do what he needs to do to ensure his new project is just that, his.


I have no interest in Tron, and will not be part of this move.


Call me negative all you want.. but I think it would be smart to decide what your goals are and make decisions accordingly.
Most content creators will do great and may even see more traction on Tron - they very much have marketing down and no doubt will be a popular site.
For those that believed in the original idea of Steem, and what it could be, I can't see that Tron fits into that idea. So I'll say .. it was a fun ride.. message me if you build something that actually will accomplish it, I'd love to help.


Much love,
Justine