One Sideffect of Content-Censoring: Hard to Fight with Spam
On a social network, it is normal to censor the content which is against the ToS. However, since the blockchain is censor-free, people can still post rubbish on STEEM blockchain and try to milk/farm on it.
This is an account that has been hidden by the @steemit front-end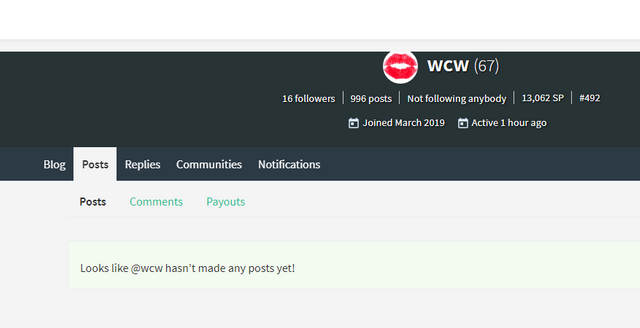 But this account has been posting every few posts on NSFW contents: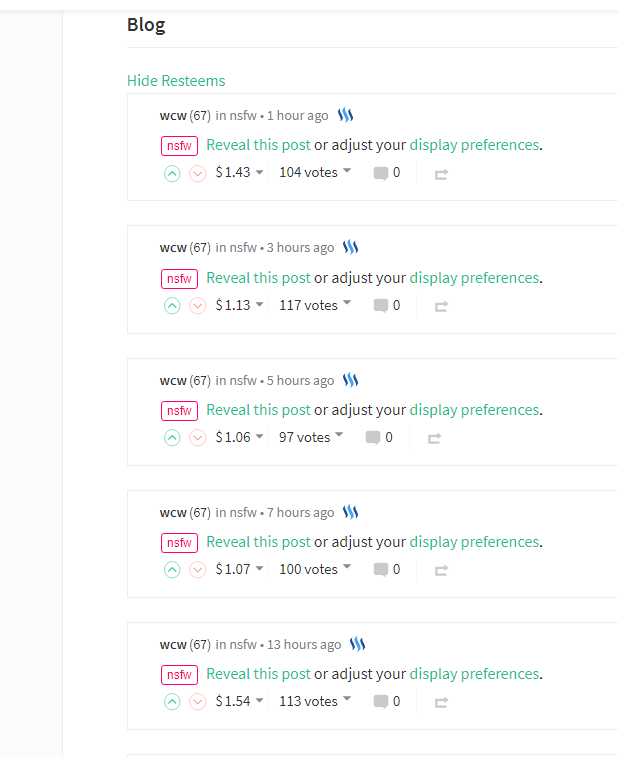 Yes, a clear behaivor of milking - considering not many actual human people are seeing the content.
Fighting the spam/milking is hard, but somebody has to do it.
---
Follow me for topics of Algorithms, Blockchain and Cloud.
I am @justyy - a Steem Witness
https://steemyy.com
Steem On!~
Every little helps! I hope this helps!
---
If you like my work, please consider voting for me or Buy Me a Coffee, thanks!
https://steemit.com/~witnesses type in justyy and click VOTE





Alternatively, you could proxy to me if you are too lazy to vote!
Also: you can vote me at the tool I made: https://steemyy.com/witness-voting/?witness=justyy