GET THE MESSAGE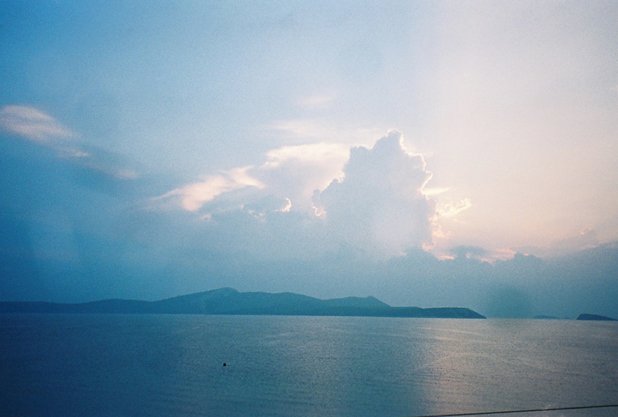 I could not get out to march with all those kids round the world trying to get the message across about the importance of recognising Climate Change. herewith my view:
GET THE MESSAGE
Protect the rights of individuals.
Conserve energy, save time, save space.
Protect the otter, save the whale, no effluent waste.
Maintain to the last, the right of wild animals to survive,
free from extinction, keep them alive.
The messages are loud and clear but championed by the few,
Worthy causes all of them, to be given their full due.
But what of people? Who conserves their humanity?
Why the people. Take care of our planet first then you can save yourselves.
Jeanne Valentine 2019