You are viewing a single comment's thread from:
RE: Steemjet Roadmap and Official Steemjet Records Logo entry post (5000 steem in prizes) – and NEW ART CONTEST (dimimp the donkey 1000 steem in prizes)
Sir.
I need a little help from you.
I want to buy a Canon laptop and camera.
I want to continue to be a photographer.
but I still lack money to buy this equipment.
I hope sir want to help me.
I need 1000steem. to be able to buy a laptop and camera canon.
I don't want to spoil your gift. I use it for purposes. because I want to be a successful person with the capital you provide.
(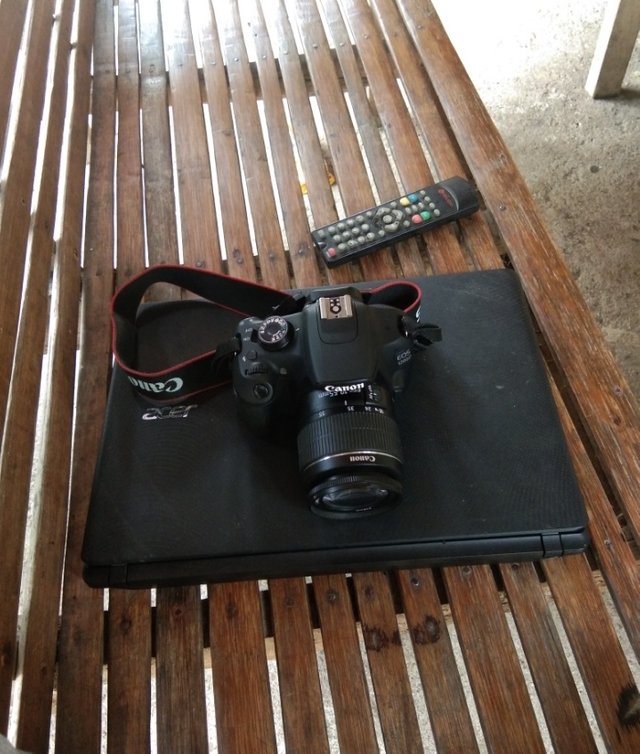 )
Yes, it is true. I see many comments that repeat.
I want to ask if the security team is still functioning?.