Wow!This is unbelievable!Crazy!Awsome!I made 5 SBD!I love steem!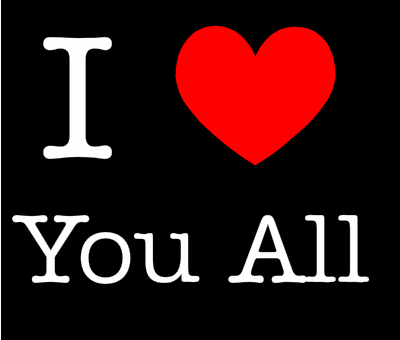 Hi,I am in such a good mood!
Some may wonder why?Some may ask why?
Well I am going to tell you right a way.
First I would really like to thank all of you and the steem community for all the support.I would like to give a special thanks to @knozaki for he was the one who helped me believe that it is possible for all of us on steem.
You see,I was about to give up hoping,but it was a sign from the STEEMIT GODS.
I was so happy and now am going to continue posting quality content but not just for the money but to be a bigger part in the community.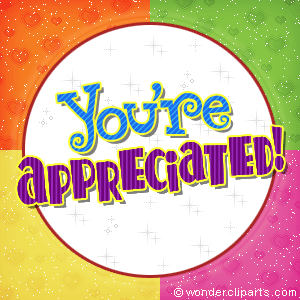 You are all very appreciated.
no matter what you all think,you are all appreciated,by me,by the steemit community and if you are lucky,the whales(lol)
So keep tuned for more great content and if you have any suggestions i will be happy to post your ideas as articles or even a story.
All ideas are welcome.
So,a big thank you again and till next time it has been great.
lovetosteemit