STEEMBTC fractal

Just dropping another fractal here, do whatever you want with this.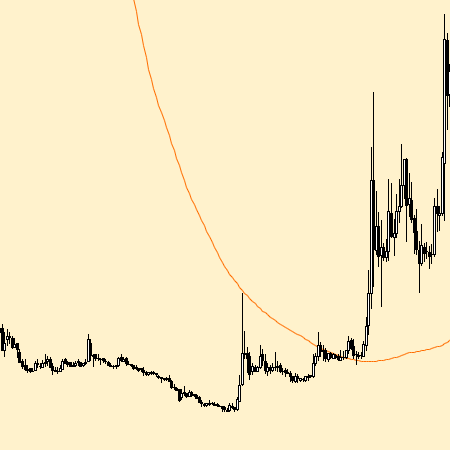 from 2017
---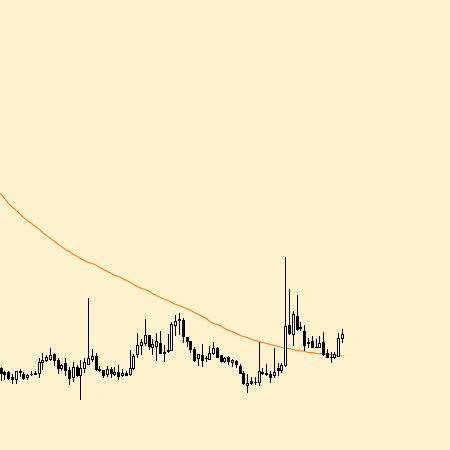 now, 2020
The orange curvy-squiggly line you see is 200-day Moving Average. When price levels make it above or below the line, it's often seen as a major trend reversal.
We are now seeing a very similar price action to 2017 (snippets above). In 2017, after crossing and retesting 200-MA, STEEMBTC rose 440%.
By any means I'm not saying that we will pull another 440% pump from here but in my opinion the odds for a new bullrun are pretty great.