Steem Voter... Information in Spanish & English Never miss out on your favorite blogger post
One thing I don't like about Steemit is that you missed a lot of posts from your favorite Bloggers.This is a great tool to follow bloggers that you normally don't get a chance to comment on their posts. Go to steemvoter.com.
Una de las cosas que no me gustó sobra steemit es que a veces pierde. la puntualidad de comentar en tus favoritos blogger cuando tenga la puntualidad y está interesado visita steemvoter. Com
I am aware that the purpose of the tool is so you can be able to comment, repost & resteem your favorite blogger's post.
El propósito de la aplicacion es que usted puede poder comentar, repost & resteem el poste de su blogger preferido.
You need to register first...
Debes registrarte primero ...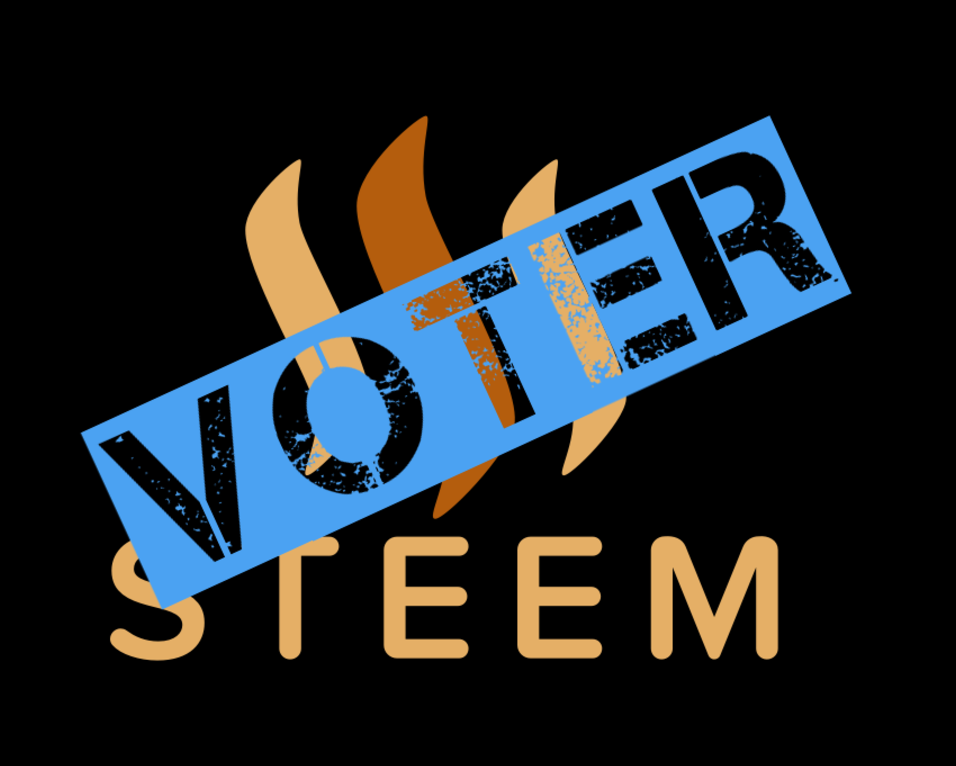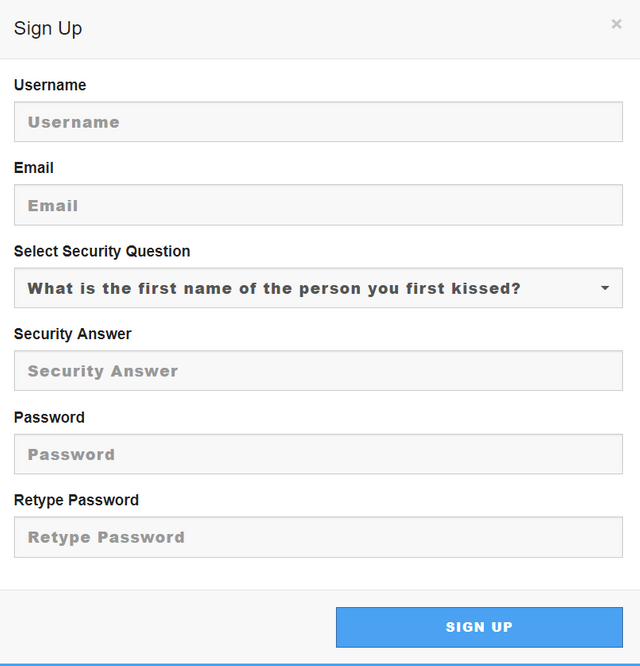 Don't provide your password. Also, use an anonymous email address. After login, click add account.
Nunca ponga tu password otra cosa pon un email anónimos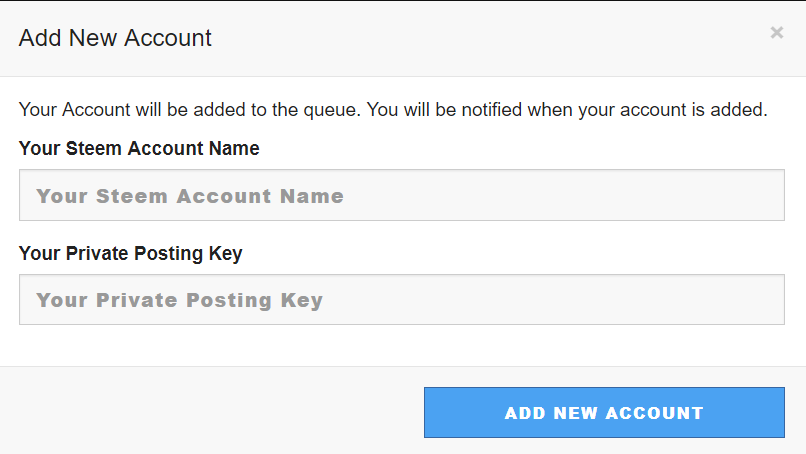 Here you can provide your Username and Posting Key, not the Master Key. These can be found at Wallet -> Permission -> Show private key
Esto es bien importante tienes que usaría nombre y posting Key la puedes encontrar en tu wallet /permiso/ la llave privada

In the free version, only 3 users are allowed. If you want to have up to 500, it costs 3SBD / month. You can pay this because it's worth it and from the Curation Rewards. I would recommend you make the votes after 10-30 (maximum minutes) because you have the most profit.
Hay una versión gratis que te da tres personas para seguir. Con esta aplicación puede tener hasta 500 pero hay un costo mensual producto aseguro que vale la pena pagar la tarifa. Cuando vas a A votar lo puedes hacer 10 minuto o 30 minutos tiene la mejor oportunidad te tener tener beneficio

If you click & logged on, the last post will appear where you have voted. The overview is much better because you see who posted what, when & by one click, you can read it.
Esta aplicación es bien beneficioso para votar a tus favoritos blogger yo te recomiendo que trate de usarlo visita steemvoter. Com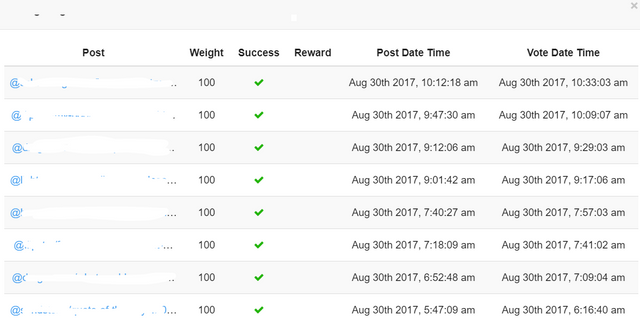 I myself believe that steemit is our home and with great creativity and ideas we can upgrade to a new level and make it better and better. I'm hoping this post was informative & helpful. Thanks. you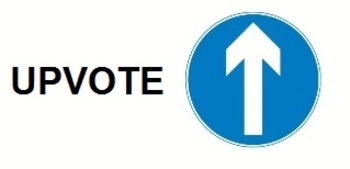 Keep smiling, reading, writing and voting!!!
@mannyfig1956