💰BlockDeals.org - Why You Should Be Excited About This Project! 💰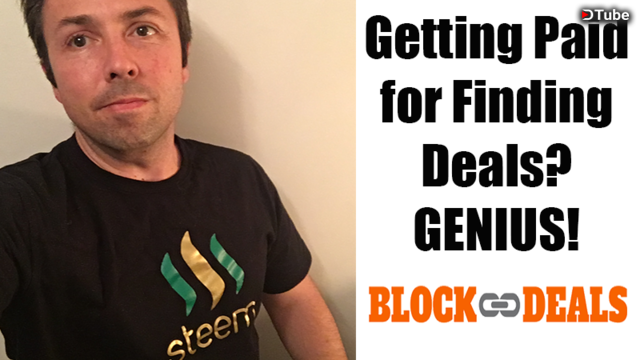 ---
Getting Paid to Find Deals? Genius!

If you've been following my posts in recent weeks you'll know that I'm one of the team behind blockdeals.org and @blockdeals. If you haven't seen it already, you can check out our introduction post here. The other team members on this project are the most excellent @just2random, @dealsy and @scottweston.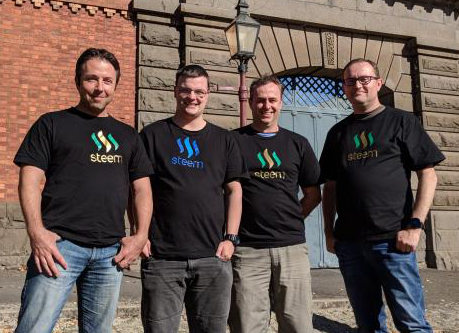 The Team!
Block Deals is a website that has been built on the Steem blockchain where people can share deals that they discover on the internet with other users of the site. This might sound a little simplistic at first, until you consider how big the deal and coupon sharing industry is on the web.
The deals industry has been valued at approximately US $5 billion. And the two of the largest deals and coupon sharing websites (slickdeals.net and ozbargains.com.au) receive more than 7.5 million visitors per month (combined).
This is a sizeable industry and, with the aid of the Steem blockchain, one that is very ripe for disruption.
---
How will we disrupt this industry?

There's great potential to disrupt this industry when you have the opportunity to reward people for submitting deals via a currency. And given that we've built our site on the Steem blockchain, other users of the platform are able to upvote and comment on the deals being shared, therefore rewarding the person submitting the deal with Steem and SBD. And even better, anyone commenting on the deals can also be rewarded via upvotes.

In essence, users of blockdeals.org will be given a tangible reward for their efforts, and no other website in this industry can currently do this. This is an amazing opportunity, not just for the deals industry, but also for Steemit.
Once word reaches these industries that blockdeals.org exists and what users can gain from using this platform, we expect a large number of users to migrate across to this amazing platform of ours. Even if just a tiny percentage of the 7.6 million monthly users of slickdeals.net and ozbargains.com.au move across to blockdeals.org, we will still be seeing many thousands of new users on our platform, which will greatly aid in the adoption of Steem.
---
Help Us Disrupt the Deals Industry!

Help us grow blockdeals.org by getting involved and submitting deals of your own. Work with us to create a thriving deals community on the Steemit blockchain.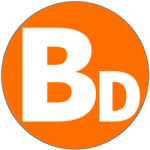 And while we are currently small players in the Steemit community and Steem ecosystem we have very large plans to rapidly accelerate the Steem brand and adoption through this project.
So while we grow and build our community, we'd greatly appreciate any delegations of Steem Power that you can spare to the @blockdeals account so we can ensure that those participating in the Block Deals Community is suitably rewarded for their involvement.
---
You can delegate an amount of Steem Power that you can afford via the links below
---
Let's Start Finding Some Deals!
---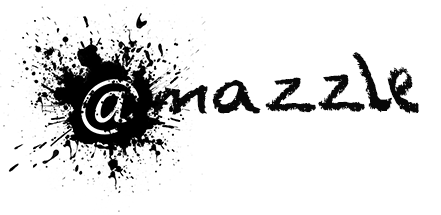 ---
▶️ DTube
▶️ IPFS