Will Steem Make the Tournament?
Wow what a wild day in crypto! I'm not complaining.
As of now, Steem is right on the bubble as one of the last 4 teams in the #ultimatecrypto tournament.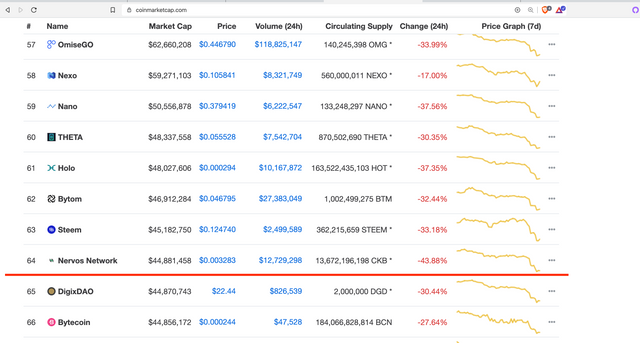 If the tournament started now, #Steem would be the #16 in the #Ethereum bracket, taking on #1 seed Ethereum. A tough matchup, but better in than out.
At 12:00 pm AZ time, I will take a snapshot of the top 64 coins on Coin Market Cap. Those will make the tournament and be seeded accordingly.
We'll see what happens. I hope Steem makes it, I think it could make some noise.
If you want to know more about what I'm talking about, take a look at this short video which will make it much clearer. Turn it up to 1.5 or 1.75x and you'll get the idea really quick.