Is Steemit A Rigged System Ready to Fall? Why Should a Person Have More Votes Than You? Or Downvote?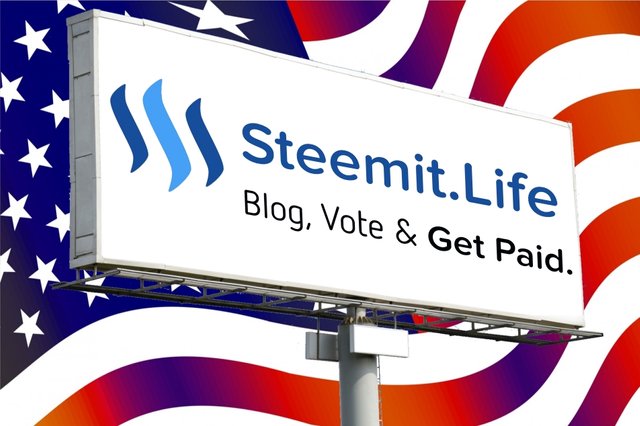 Now dont go crazy and name call, down vote or throw a fit. However, as a financial analyst and business person, who does not hide behind a screen name, these observations have so far proven accurate. Can anyone explain this? Also, I am starting to understand why nobody uses their names in this site. There are some very crazy people in here and there is  no way to block them in steemit.

My research is showing that those who have STEEM POWER can act correctly, or they can abuse their power and turn the site into a NAZI style Police State pulling all your votes and money, then flagging your entire page....this is going on here...and then there are those who call people wild names and are rude. there is no bocking these people acting like little Steemit Fascists. The Steamit founders know this is happening for a long time now and yet they will not stop it. There is not real free speech. it is like being in North Korea....if you question the government they will kill you...if you tell everyone how great the government is then you are rewarded....not a good business model for Americans....the Steemit founders need to change their business model or frankly, Steemit will crash as nothing more than a scheme for the founders to obtain your Bitcoins, and give overwhelming power to unvetted NAZI Police types on the site to crush anyone who questions anything.....also, I find it interesting from a business fraud standpoint that anyone can buy Steem Power, then SUPER VOTE money for themselves, which misleads others where the majority of the steem dollars came from. A person should not be able to vote for their own article at all. Also, the down vote tool is being used for nothing more than to control topics and content....there is nothing free market or free speech about Steemit that i have seen ad they advertise at all...

No country has a DOWN VOTE system.....this Steemit Downvote is merely a way to give the site a hidden police state power that many do not realize is going on. One person, one up vote, or no vote at all...that is the American way...anything else fuels corruption and bullying to fall in line with the minority not to upset the few.