It Steemit a Socialist Utopia with Restricted Speech as Some May Claim?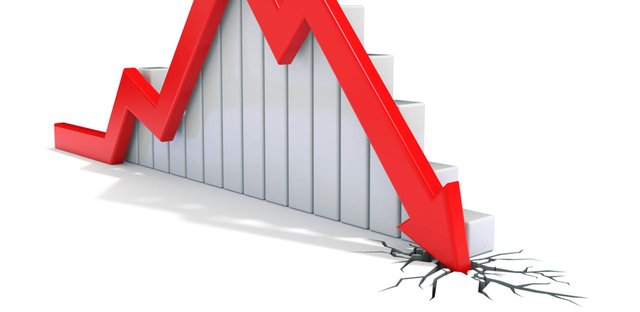 As a new user, I find it interesting how there is a minority number of people who believe they have the right to tear the Steamit community down anytime they wish. If they disagree with a person, I keep reading who they go crazy, attack, stalk, name call, threaten, and smash the authors page with Steem Power.

Little do they realize that world history has shown this is the common type of reaction from socialists, fascists or communists. In face, I have come across many articles claiming that Steemit is a Marxist community who hates anyone who does not support their model.

However, according to the founders, Steemit was designed opposite of these claims. The Steemit founders promote it as a community for all ideas, as a "capitalist" community being paid for their content. However, quality control has been lost for  the short term as there are small bands of bullies who frankly have mental issues. So true freedom of ideas and freedom of speech has been pushed out by the minority.

Until the founders add Block and Report features, then Steemit will remain an active blog site where the people who cross vote for each other will remain under Steemit, Steem, Bitcoin, Art, Travel, and Cooking. all safe topics as to not to upset the bullies unless you become bearish on Cyber currency. After all, most of this money made up from thin air has appreciated about 4,000% this year. Why would it every fall after a rally like that? The bullies certainly are on guard from any free speech about that topic on Steemit.

The massive abuse and stalking from these people is only causing more bad press for  Steemit,  and ewer quality authors signing up or remaining in this community. The Steem Power of having a person purchase say $5,000 of Steem Power, where they can play dictator where their vote counts 20 times more than the other user will also eventually fail. It is a bad business model. Steemit needs one vot - one person. No down votes.....people can not vote, or upvote. That is the American way. If not, then maybe Steamit is a Marxist Utopia as their users claim?  Food for  thought. The majority of the users should overcome the nut cases and make this community a capitalist and free speech zone without the hate, stalkers, and nut cases as the founders are promoting it be. 
 If you enjoyed this post please Upvote, Resteem and Follow me @michaelpinson for more articles.   
 @dan  @dantheman @ned  @ramta  @adamm