remove l diabetic
                                                                                  control diabetic 

its very simple to control and remove your diabatic to apply guava green leaf juice.
its very simple to make the juice for you.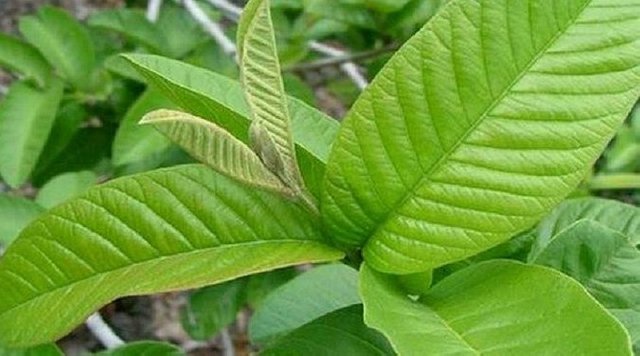 take some green and young guava leaf and wash and put it blender with some safe water then take it every morning before breakfast
after take the juice then no more eat or drink any other food or drink.
continuing 2 week the see the result.
its confirmed by myself.
wait for next juice anti diabatice