Steem added to the Lykke Exchange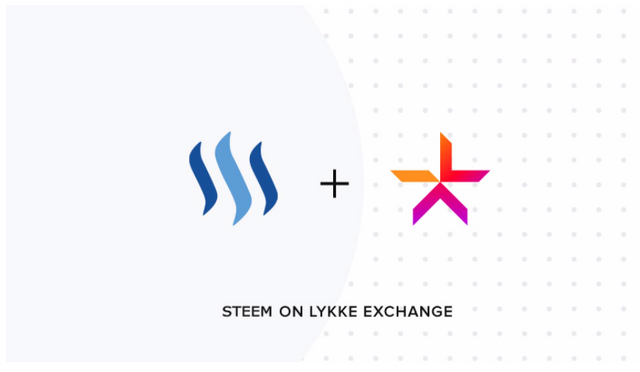 Today Lykke sent out a communication on recently added coins to its Swiss based crypto exchange.
I own Lykke tokens as they have been aggressively trying to become the first exchange that is formally approved by each country's regulatory body. They continue to add countries that have approved their exchange, but unfortunately, are still working with US regulators for approval in the US.
Here's the post:
https://medium.com/lykke/title-lykke-joins-the-list-of-exchanges-supporting-the-steem-token-18bac414ba7b
Kind regards