YouTube Vanced: How to Use, Install, Setup & Features Youtube Vanced
Youtube shows ads every now and then which is very annoying. Sometimes I think it would be great if the video could be played in the background or if the media could be seen while running another app.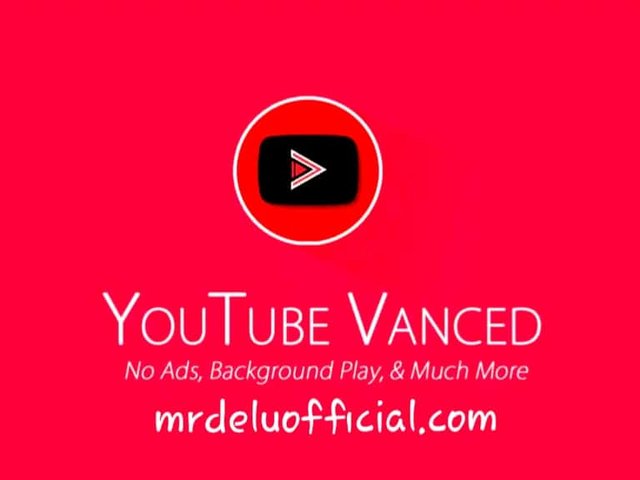 How angry are you if Ed shows up while playing a video on Youtube? If you want to solve this problem then this tutorial is for you. Because you can play videos from YouTube but no ads will bother you, at the same time you can play videos in the background and zoom the video with a pinch, there are many more unstable features. And the name of the app that we will discuss today is YouTube Vanced, below we will know the details about this app.
Read more
Whatsapp Web: How to Login Logout
Free Fire Redeem Code for todays
Gmail Account Login- How To Login or Create Gmail Account
ফ্রিলান্সিং কি- What is Freelancing