Corona Virus and The World's Economy #COVID-19
A virus which destroys the world economy nowadays and it gonna be the worst days for the world in term of the economy and also in terms of the health especially the old people because this virus mainly impacts the old people due to their immune system is weak and also on children.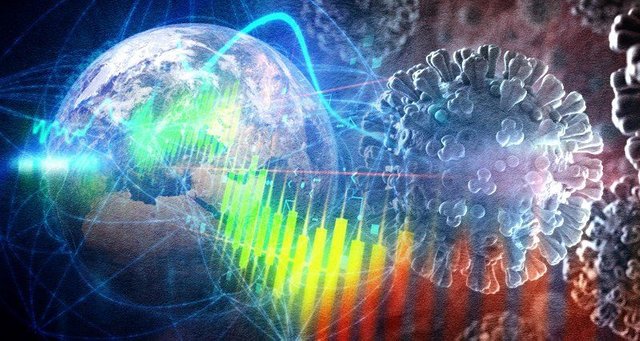 Research showed that around $39 Billion money is wasted on the coronavirus and it is still going on. The World Super Power Country U.S.A spent $8.3 Billion on their economy and their health sector.
The Vaccine of this virus is still not prepared and it is estimated it takes around 12 months to prepare the vaccine of Corona Virus according to the german Scientists which is very closed to make the vaccine of this Virus.
This Virus is started spreading on the Wuhan City of China and spread now all over the world as everyone knows due to the Discipline and the social distances China is now taking control of this Virus.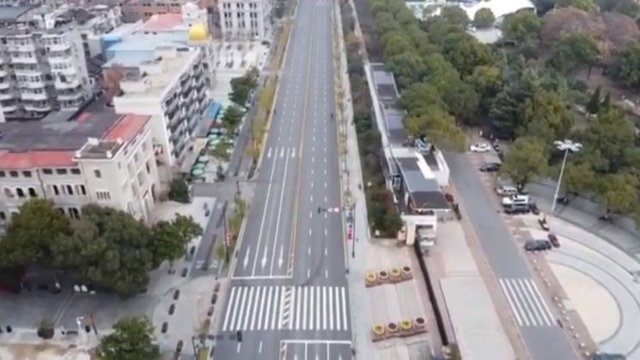 A good thing in all the matter is that the all country look after and improve their health facility in their country and the people is now aware of the situation all over the World.
Salute to all the medical teams #Doctors #Nurses and all those people which became the front line Soldiers against this Virus and the emergency situation all over the world #COVID-19.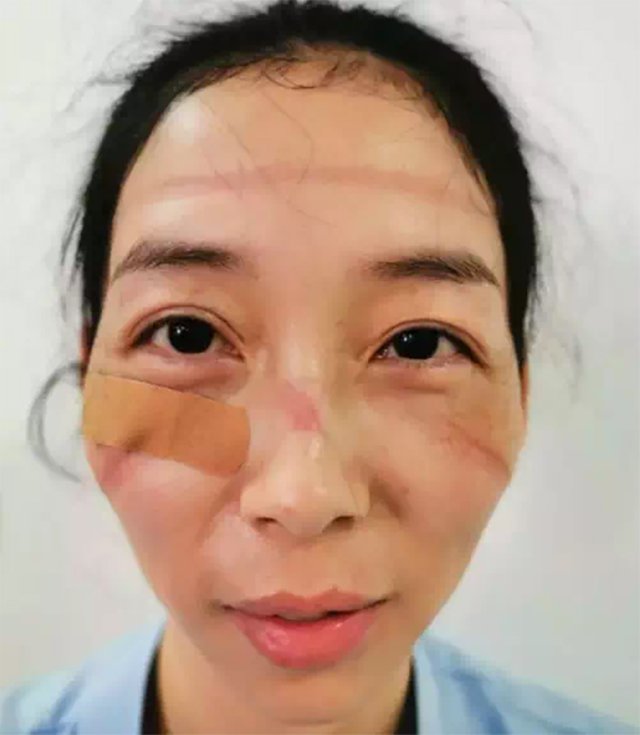 The U.S.A has now the most patient of the Corona Virus in all over the world which is more than 82,000 and the situation is still evolving for the world.
"May God bless on earth and safe us from this virus" #StaySafeAtHome