Domestic Violence in Pakistan
Here a very danger pic of the behaviour some animal peoples in Pakistan . some NGO are working on that and especially the GOV of PAK want to fix this behaviour education and Syco centre.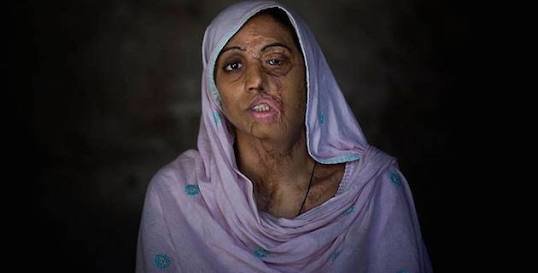 it developing day by day in different cities. Pakistan face a very harmful condition on the domestic side. the major reason is on the domestic side, people have no knowledge about that and have no human rights especially women...
Following images you see the domestic violence in Pakistan.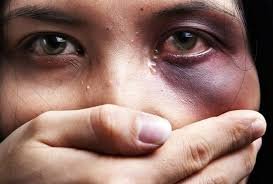 But also some people help the Govt. to control such kind of domestic violence.