Panic Situation For Students in #covid19
Assalamualikum Friends hope you were safe at home in this #COVID-19, Today I want to discuss some important factors which affect the student's mentality in this #corona because many of students were frustrated due to online classes especially in #PAKISTAN the students doing protest against online classes because they were mentally tortured because people were under many diseases in this #COVID-19 like depression etc so they also think about their future regarding the education.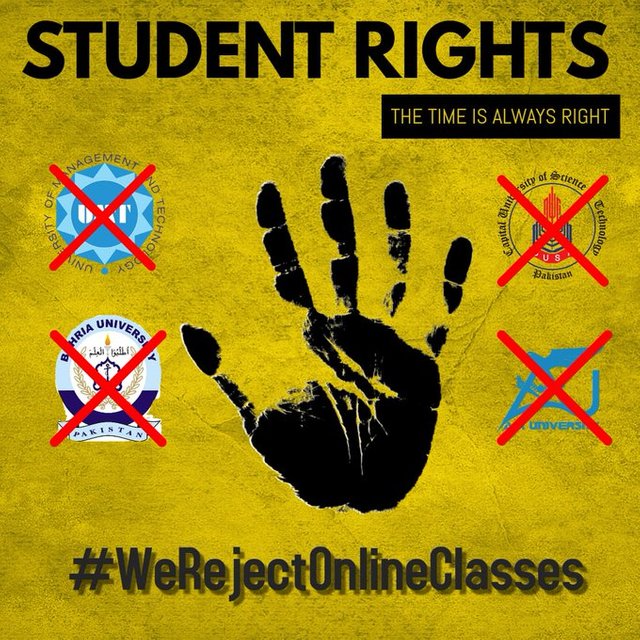 In the last week, #TWITTER in Pakistan has a trend of #SayNoToOnlineClasses or #No SemsterFees many students also record their protest against online education in #Islamabad and #Karachi also in #Quetta.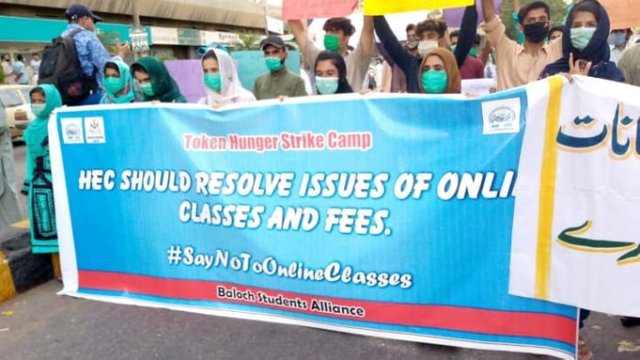 #HEC decided to take the online classes in this #COVID-19 but the training of teachers and the students for online education were not at good mentality level this creates a panic situation for students as well for parents because in the #LOCKDOWN many people were jobless and they can't even have a portion of food for their families.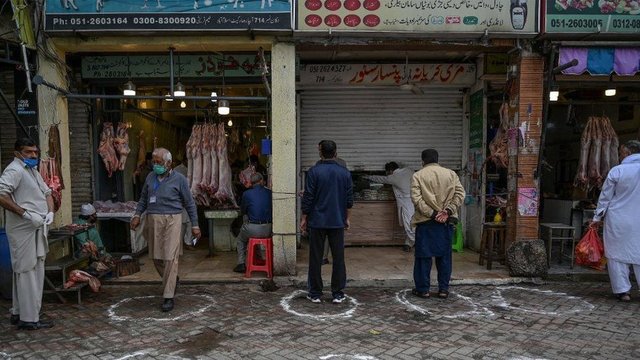 So what is the solution in your opinion for students to how they continue their education in this #COVID-19 and how they tackle their common diseases like depression, anxiety etc?
My #appeal to #Steem_Community to add the facilities for the people to how to tackle their common problems it helps a lot of people on a daily basis and creates a positive environment in our society.
"PEOPLE NEED HOPE FOR THEIR LIVES"