You are viewing a single comment's thread from:
RE: Losing interest in Steem
...there are better places to invest.
Hope you mean only an investment in time.
Most of the Steem/HIVE Rewards are going to the same accounts.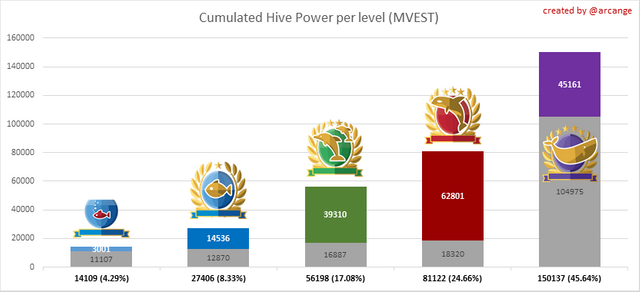 The same circle jerk that's been going on for almost 4 years now.
Save a little love for XMR would be my non-financial advice. 😎