Ethereum Co-Founder Joseph Lubin: Big Growth in Crypto Market Is Just Getting Started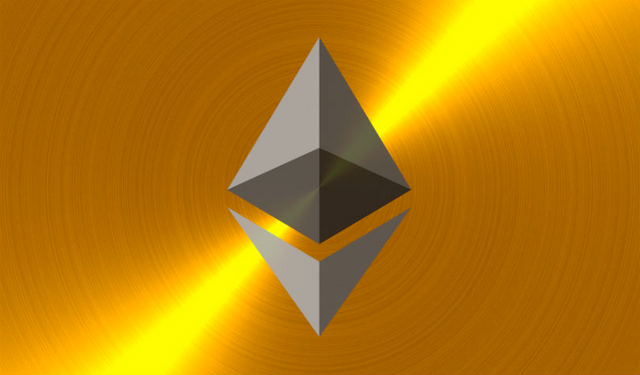 "Vitalik is brilliant, but I would have to disagree with him on that. This is a technology that's going to impact how economic, social and political systems are built over the next few decades.
Good article and video about crypto in general. I agree that big things are ahead for crypto and the blockchain, but you sure wouldn't know it by looking at the prices especially of the alt coins, they are getting crushed again today. There seems to be no end in site, I wouldn't buy anything right now, good coins are just getting thrown out like their projects are worth nothing, but how much lower they'll go is anyone's guess...
Read the full story here...
https://dailyhodl.com/2018/09/11/ethereum-co-founder-joseph-lubin-big-growth-in-crypto-market-is-just-getting-started/