Did we screw ourselves with HF 21?
I am not talking about the EIP but the SPS. But what do you mean by that onthewayout? Are you fucking nuts?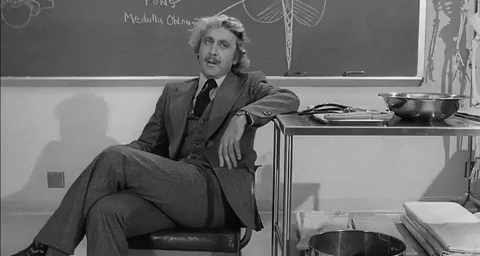 Before you judge me for speaking about myself in the third person let me explain.
Once upon a time their was a little boy called Steem that had a little brother called SBD. Like most living things steem was growing fast in it's youth and slower as time went on. SBD also grew but it could only be 10 times smaller than the size of it's older sibling.
When steem was strong SBD reproduced but it's strenght was the same always (so people said). It had the same strength as an evil cousin known as USD (sometimes it was even more powerful than it's distant relative).
Then, one day something happened to steem, it became weaker over time. He was attacked by an illness spread by a creature that looked like a bear. The same disease struck at SBD.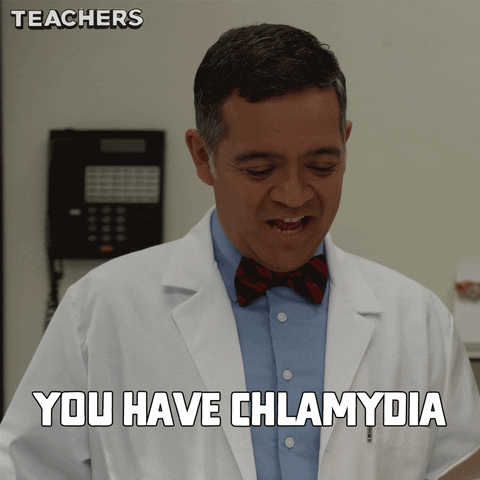 But SBD had a superpower, if it's care takers wanted it could transform itself into steem. And he needed that superpower, you see...in order to maintain it's vigor SBD needed Steem to be 10 times larger. By sacrificing itself he could ensure that there were enough Steem to give the remaining SBD the brawn to fight USD. SBD could only reproduce if people visited their house and told them stories. One day their care takers decided to make a change.
Instead of feeding on tales from their friends now SBD could nourish from the plans of visitors that wanted to make Steem stronger. But their care takers forgot something. Before this SBD could only reproduce if steem was more than 10 times his size. But now he can grow without any limitations.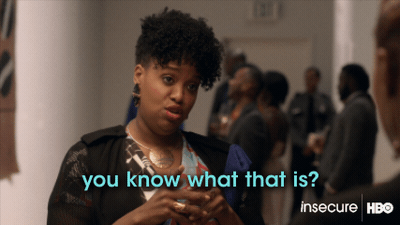 That is a problem, if steem doesn't become strong enough or it's attacked by the bear disease he will never be able to fight USD with the same power.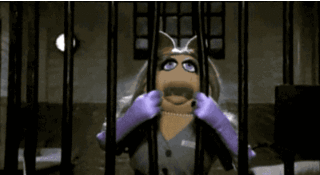 TLDR, before the last hardfork SBD would not be printed if the debt ratio is above 10%. To my knowledge the SPS does not have that limitation. Without it the printing press does not stop for SBD and therfore the "peg" to USD is nothing but a pipe dream making the existense of SBD pointless.
The fact is the conversions of SBD had the side effect of increasing the inflation rate to 17% in the last year or 23% if we use the virtual supply as the measure.
At the current prices we need to burn 40% of the SBD in circulation. This will bring back the peg and cut down on inflation. I am seriously considering that the current pegging mechanism of SBD to USD is unhealthy in the long run. It introduces to much variation in the actual inflation rate of steem. Also, since the SPS already takes 10% of the inflation I see no point in issuing SBD as part of the author rewards given the fact that the haircut rule starts at 10%.