How to create demand for Steem using social influencers
If I had money and technical know-how I would build a platform on steem that used the following business model:
Power up about 20-30 million steem.
Claim a gazillion accounts using resource credits.
Create a paid account creation service.
Reward content creators with upvotes that meet the following conditions:
a) Refer their followers to the paid account creation service.
b) Do not power down (the liquid portion of the rewards would be their revenue and use it as they see fit).
c) Do not spam or plagiarize.
The upvote would be proportional to how many users are onboarded.
In addition I would monetize with advertisement (payable in steem) and share part of the revenue with the content creators.
Social influencers should use the steem power gained to reward their followers with upvotes.
The bottleneck would be the account creation process (assuming we need to onboard millions of users).
This model would limit the amount of steem that is sold on the market and create a revenue stream for both the business and the community as a whole.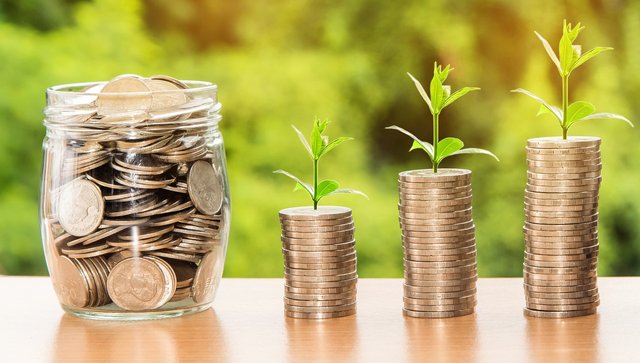 Source: Pixabay