Steem business use case idea: proof of license for gaming apps
Time for wacky ideas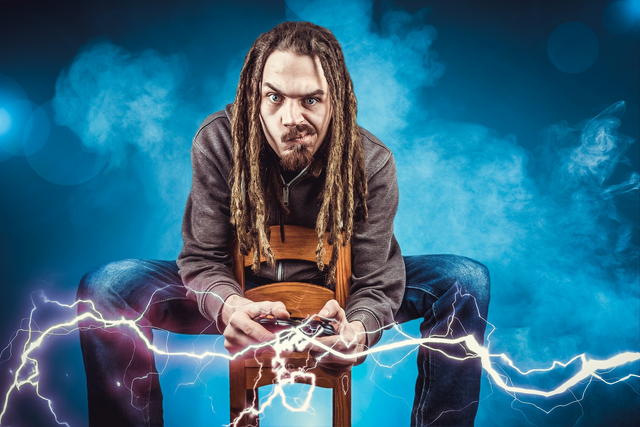 Image Source
It seems that I have too much free time on my hands. Please let me know if I am off base or if there is some sanity to my madness.
People here tend to focus alot on the blogging use case for steem which is understandable given how the network started. However, let's not forget that at it's core a blockchain is nothing more than a record of events with the property that they can be independently verified. One possible application is proof of ownership that comes down to this:
If you posses the keys to an account you can prove it by signing a transaction to the blockchain which can be verified by the network.
I am shure that this has been thought of before (in fact I know it has been done). The limitation with the 1st and 2nd generation blockchains (like BTC and ETH) is that everytime you sign a transaction you need to pay a fee in order for the operation to be registered on the ledger. On the other hand Steem allows you to do this without paying any fee, the only limitation is how many resource credits your account can spend given the size of your stake.
As far as I know the first project that took advantage of this on the steem blockchain is @steemmonsters with the use of custom_json.
What if we apply these blockchain properties to verify that a user has the rights to run a particular application? Let's say that I am a developer and I have created a kick-ass game and want to market it but I am not that good at sales and/or marketing but, I learn that there's a service that can do that and it can also help protect me against piracy. All I need to do is include in the code that the game will not have functionality unless the user signs a transaction to the blockchain that verifies that indeed the piece of software was acquired by that user.
I haven't thought out all the details but in a nutshell that's what it is. What do you think? Is this feasible?