Oracle-D's visit to SOS Children's Village in Banda, Aceh - Indonesia.
Welcome to the 24th update of Oracle-D Campaign powered by Fundition - A Decentralized Crowdfunding Platform on STEEM Blockchain. This blog will talk about the details of @Oracle-D's future visit to SOS Children's village in Banda, Aceh. We will help them create humanitarian programs with Steem Blockchain.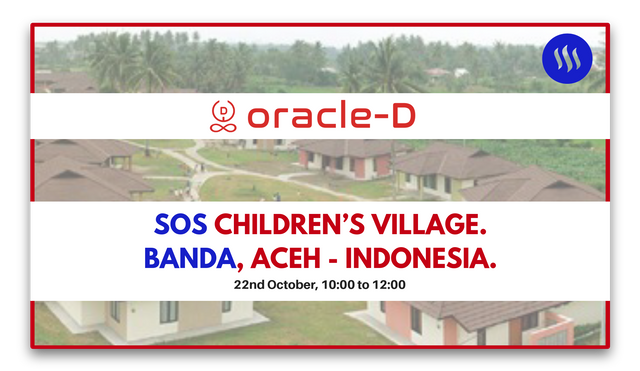 SOS Children's Village
SOS Children's village is a non-profit organization which helps young boys who already became teenagers. This organization has been involved in humanitarian work and known to fight for Children's rights, support their livelihood and education. One of these villages is called @rumoeh.agam, you can checkout their intro post . As soon as @mariska.lubis and @fararizky talked to us about this village, we decided to help them setup various crowdfunding programs on STEEM Blockchain to support their mission.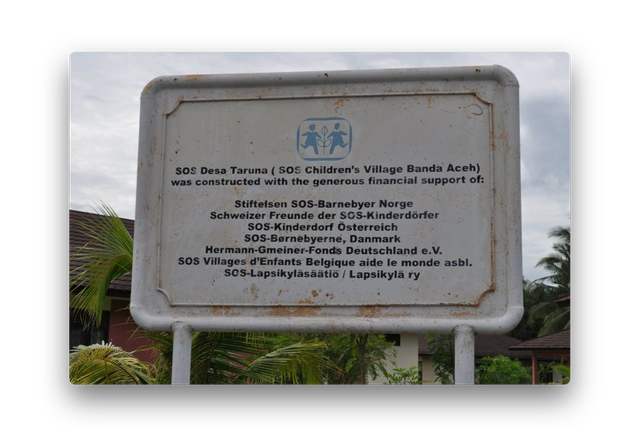 Source: @Oracle-D's visit to Banda, Aceh by @fararizky
It is located in Banda, Aceh to support children who were the victims of tsunami which made them orphan and abandoned. It has provides many facilities to children to become independent and enable themselves to face the world. We give our special thanks and regards to Mr. Rinaldi, who is the leader of this village, for showing interest in Blockchain Technology. All the members of organization work very hard to give these Children a healthy and sustainable life.
One of the @Oracle-D's mission is to help such organizations to build their system on STEEM and involve more people in Humanitarian Projects. It would be amazing to see how STEEM blockchain can actually support and change lives of many humans including these young children. We are so glad to be a part of this! We do not know yet how all this will play out but we already have a list of some ideas. We might take help from @Fundition as well since they are known to support such projects.
@oracle-d is scheduled to visit SOS Children's village in Banda Aceh on October 22nd, 2018 from 10am to 12pm Local Time. They will meet the children, parents, and management to discuss what we all can do with humanitarian program on Steem blockchain. It might not be the best, but at least they know that there is another options they could choose to achieve their vision and missions. Steem blockchain is offering us a lot of opportunity to develop ourselves as well as to help others to grow and develop together.
Source: @Oracle-D Visits SOS Children's Village by @mariska.lubis
Special thanks to @mariska.lubis and @fararizky for organizing this meet and giving us the opportunity to help beautiful humans. We are very exited to connect with everyone at the village. We will do our best to setup a humanitarian project for them and hopefully replicate the same in future with other such Projects! If you are in Indonesia, please come and visit this place with us. Comment below!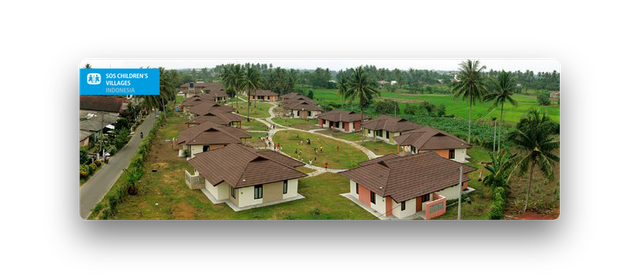 Source: http://www.sos.or.id/bandaaceh
Note: We are on a 18 day tour of Indonesia starting from 18th October. Please follow our journey on our STEEM Blog and help us bring wonderful projects on the STEEM Blockchain.

Let's check the status of funds we have generated so far: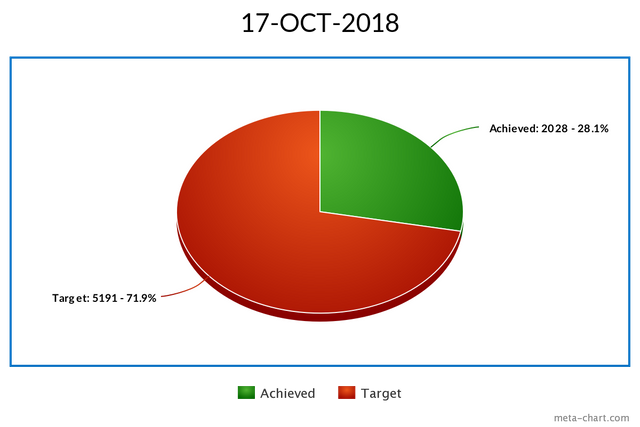 If you are here for the first time, please have a look at our Fundition Campaign and support us:

Oracle-D
is a new STEEM blockchain business venture bringing new investment into the ecosystem. Founded by @starkerz and @anarcotech, we previously were co-founders of the #promo-steem and @steem-ambassador projects, and we developed the CAMPUS curation system, which is a fully decentralised system for distributing rewards.
Core Mission
We remain apolitical, and our number one goal is to raise the price and utility of the STEEM blockchain, improve culture and education about the blockchain, and create opportunities which support exceptional quality content creators through collaboration with investors and clients. In other words, to add as much value to the blockchain every day as we can.

You can support us in the following ways:
Go to our campaign's link given above and donate to us. The funding we get will be used only to cover the expenses of the events we will attend to attract more investors.
Upvote & Resteem this blog and spread the word about Oracle-D and our campaign.
Support our writers and their content which will ultimately empower quality on the STEEM Blockchain.
Upvote @Oracle-D witness by going to https://steemit.com/~witnesses or by using SteemConnect
Join our curation trail in SteemAuto to maximize your curation rewards.
Any kind of contribution is much appreciated and thank you for being a part of this Journey! Also, please do not hesitate to connect with us for any kind of collaborations that can help the STEEM Community grow.

Note: This blog has been posted using eSteem Surfer created by @good-karma. It's a wondeful Desktop client for STEEM Blockchain. Download it today from https://esteem.app/#downloads