All Steem Apps here!
Hi Steemians!
Lately I've been seeing several Steemit useful Apps (tools) that had been built by many of our most devoted Steemit contributors. Since there are many of them already you could have either missed the post or you just didn't bookmarked it. 
Regardless of the case here is a list of all Steemit useful apps that you can use to make your experience with Steemit a lot better! 
Real time monitor of the Steem Blockchain.
Dedicated Steemit site for Image Storage 
Dashboard to monitor Steem exchange rates on the different Markets available
Dedicated char for Steemit users.
A Wiki site for all steem related information.
Tool to check the Steem Blockchain stats of any user.
I hope knowing about all this tools will help you embrace Steemit easier and faster. 
THANK YOU Developers for ALL these great Steem Apps!
Please let me know if I am missing an important or useful app so that I can update my post.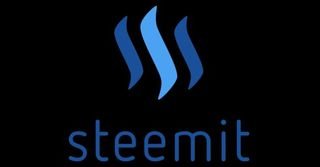 Thanks Steemians!