Alert! A new thief in the block is stealing Steem.
One mysterious hacker is hacking accounts of Steemians since last three months. The hacker account is @test240 and he/she is stealing both SBD and Steem from the accounts of the victims. He/she is transferring Steem/SBD to @blocktrades for trading.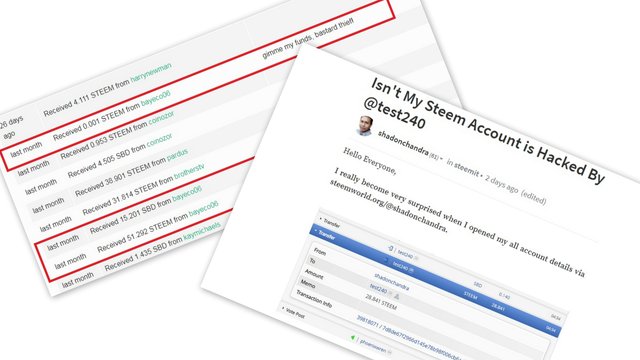 Users complaining about theft
The details of the hacker account public keys:
Owner Key:
STM5GrJeAmHEqyYvgF4TwrFGcKhi8GmQX5pXrAZaAo9AGniF8jX2E
Active Key:
STM6ym5A1xZKVZoMQP3rFRwS2dWuXorkpV3htrjytbmHQ3Zyd35JL
The account is 3 months old only and it is receiving a lot of Steem/SBD from others since creation. Surprisingly things were not highlighted well earlier to the community.


The first transaction of the account


The last outgoing transaction of the account
The account has been flagged by @Spaminator. You can report any important information about the hacker in this post if you come across. It is possible that the hacker is stealing keys from some apps or browser extensions.
What to do?
Be cautious with your keys. Use posting key for maximum app logins. When you post your active key, be very careful as it has permission to do wallet related actions. Remember that only your owner key can do password recovery for you.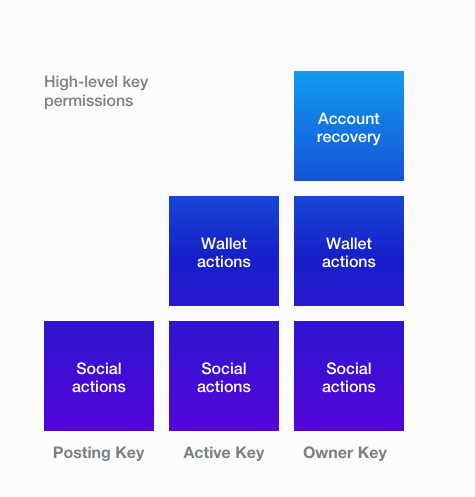 Image Source - Steemit website
If your account is compromised, you can recover your account by 30 days from the date on which the thief changed the owner key. You can recover account by using your original email ID. Here is the link to recover account:
https://steemitwallet.com/recover_account_step_1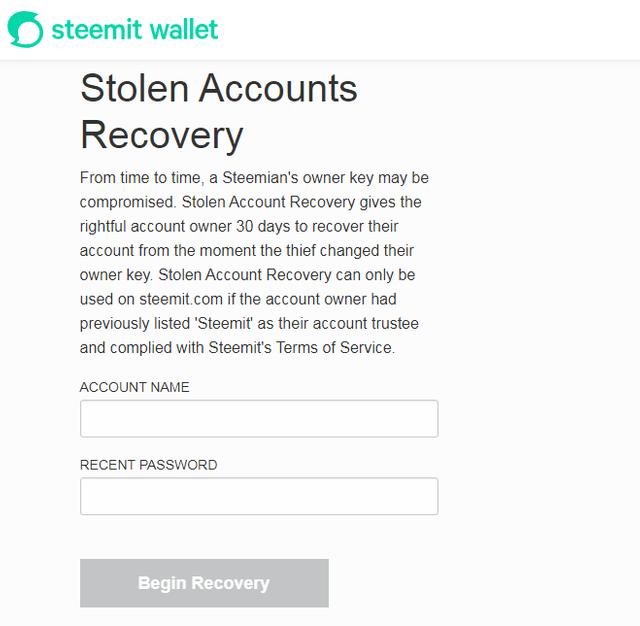 Remain safe!
---
I want to link my Steem account with my account on Snax blockchain using https://getnabla.app.
Please, create Snax account for me!
My authentication hash: 01b7cf82d08ca43392e3f1215d4c85268d85a73bcd1184162ed284f8d53cb020
---