The new experience on partiko!!!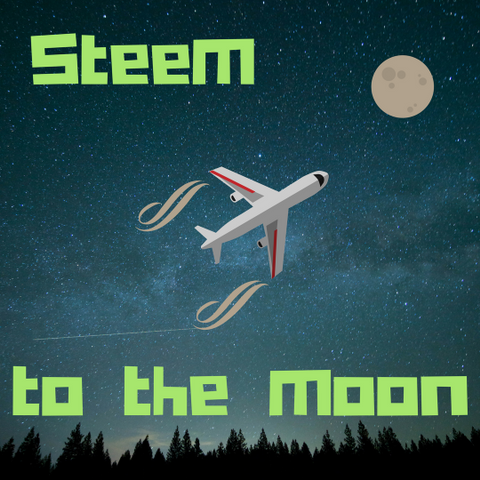 First I want to thanks the steemit leaderboard for new addition like partiko. just I have been used this for two days after download the app. I feeling better and timed in steemit more. I think it is one of their respective job on steemit development. it also one of cause of market price rise. It seems that 2019 will be the turning point for steemit as well as steemian. What ever other think, it's my personal views.
Thanks for visiting and support me.
Posted using Partiko Android