One last middle finger from ned...
Happy to return that.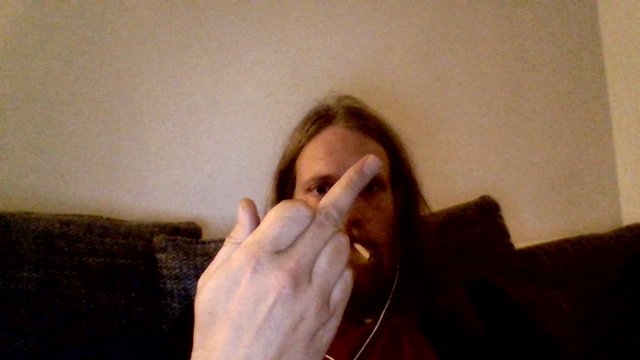 Extending it to Justin "I buy blockchains" Sun.
He may be able to buy parts of the community, he may squat the name by pushing the token swap on a (formerly great, now insignificant) exchange. But he will never understand blockchain.
I'm in for STEEM Classic.