Why steem engine is not a replacement for SMT
There has been a shocking amount of comments below @steemitblog's latest post (where they announced SMTs again), claiming that they wouldn't be necessary any more as we have steem engine now.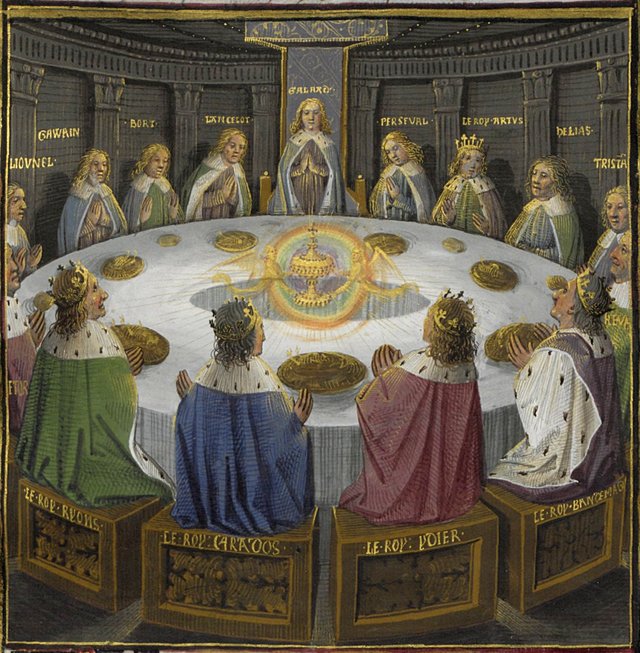 After quite a few discussions in comments and especially on discord I decided it's best to write a post telling you why you're wrong, so I can leave it behind.
It seems a lot of people don't know why crypto actually exists and what it means to hold a decentralized token.
In a nutshell: Satoshi didn't want us to have to trust centralized entities any more. Everything in Bitcoin and alts is trustless, and a single actor has no big influence or responsibility. To be considered a part of the cryptoverse you have to follow this standard.
SMTs will do that. You don't pay individuals to provide a service for you, but the Blockchain to handle everything from issuance to transfers to state calculations.
While steem engine tokens certainly have their use case (i.e. DEC, a token which is clearly connected to a company providing a service using them), they are by no means comparable to other alts/tokens we know.
The centralization at the company providing the service means they will never be listed by other exchanges except the internal steem engine one, as those would need to fully rely on the issuer to keep their service up and not act malevolently.
As long as there is no mechanism to distribute the responsibilities and remove the need to trust anyone without steem engine being able to influence that, this won't change. If it would change, they would lose their business model.
I don't intend to keep anyone from playing around with the possibilities. But to me, those tokens are nothing more than a placeholder for projects waiting for SMTs, and to become listable by outside exchanges they will need to switch later.