Steem In Top Five!! The Latest Blockchain Rating From China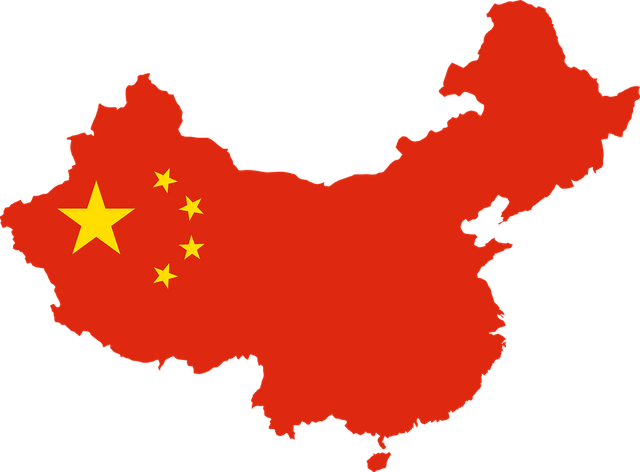 Source
China's Center for Information Industry Development (CCID) released its fifth monthly ranking of blockchain projects. In May 2018 CCID started their global public chain technology assessment work in collaboration with the Blockchain Research Institute and CCID Think Tank under the China Electronic Information Industry Development Research Institute and the China Software Testing Center. The purpose is to scientifically Assess the development level of global public chain technology and accurately. Here's their latest blockchain ratings: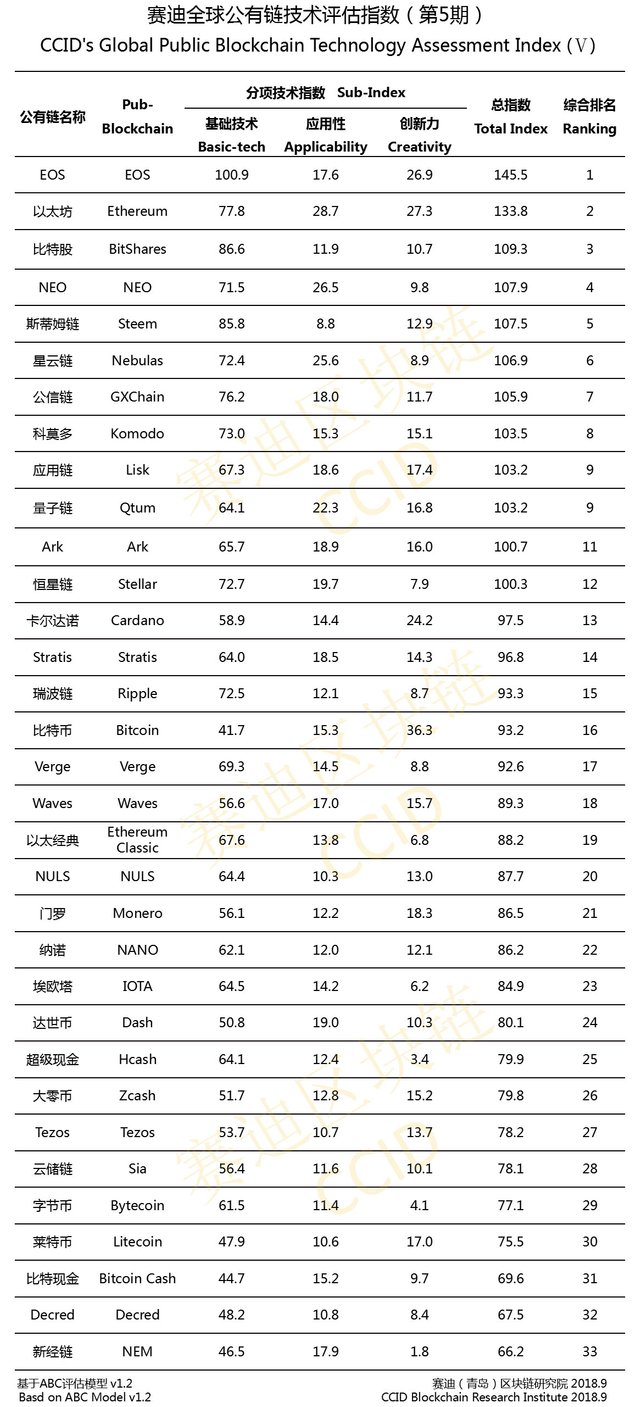 Source
In it's fifth report CCID published ratings for 33 blockchain projects. EOS retains its top spot. In fact three of the Top Five Blockchains rated for the month of September are Graphene based. Third and fifth spots are taken up by Bitshares and Steem respectively. Another evidence that Steemit has a bright future.
So guys keep blogging and minting Steem for good times are definitely ahead.
😀